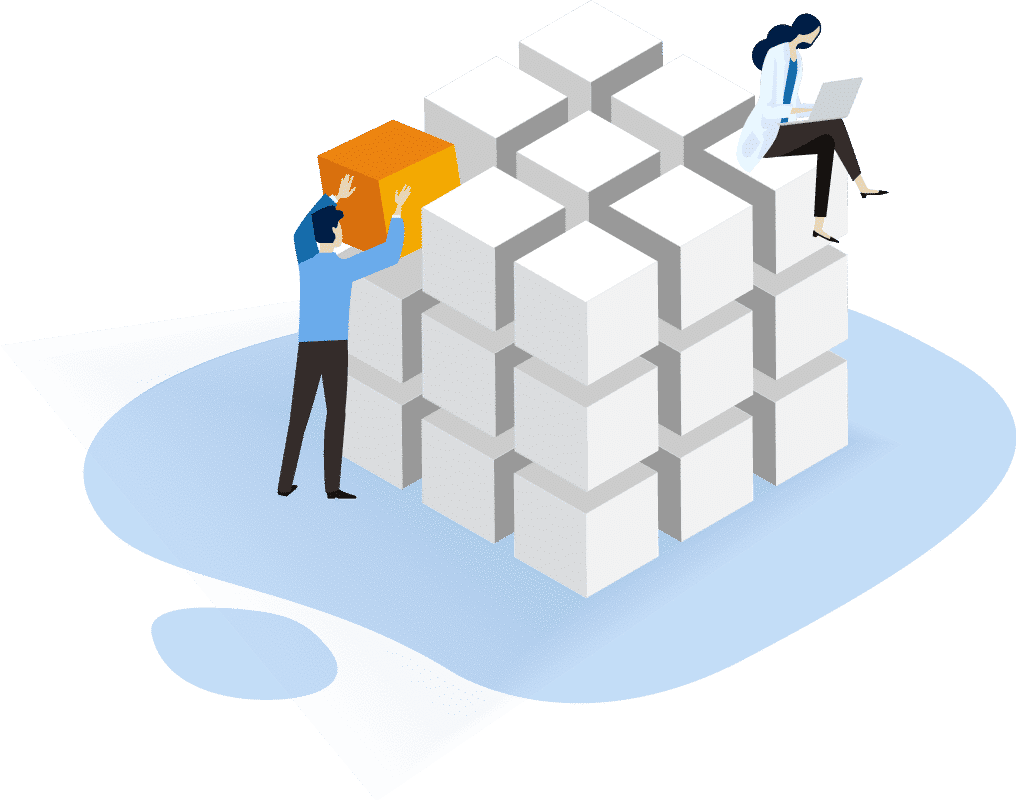 Inversión inmobiliaria fraccionada y sin fricciones
Conviértase en el propietario del futuro
Por primera vez, inversores de todo el mundo pueden adquirir propiedades en el mercado inmobiliario estadounidense mediante un sistema de propiedad fraccionado, tokenizado y totalmente legal. Impulsado por blockchain.
Our Curated Properties
invest large or small.  Earn rent daily.  Sell whenever.
Looking for our older offerings?
Real estate is still the best investment you can make.
But you don't have to take our word for it.
According to these nine Advisors in The Oracles, who made millions by investing in real estate, the answer is a resounding yes. Read more at CNBC.com >
Sin permisos, legal, y la primera de su tipo
RealToken ofrece a los inversos un método simple, inteligente y fácil de comprar propiedades fraccionadas y tokenizadas, aprovechándose del sistema legal de los EE.UU. y la emisión sin permisos y restricciones de tokens Ethereum.
Invertir con RealT significa un bajo mantenimiento de la propiedad, acceso a los flujos de efectivo relacionados con la propiedad (p. ej. el alquiler), y transacciones de propiedad sin fricciones mediante RealTokens.
Cree una cartera inmobiliaria digital internacional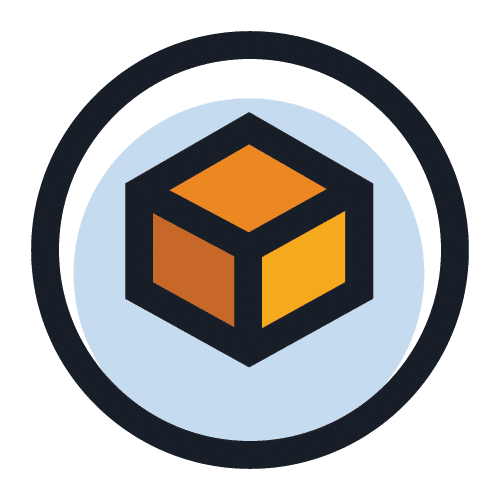 Tokens únicos
La propiedad de cada inmueble se distribuye entre un número finito de tokens representativos. Los propietarios pueden recibir ingresos procedentes del alquiler y votar para tomar decisiones sobre los inmuebles en función del número de tokens que tengan.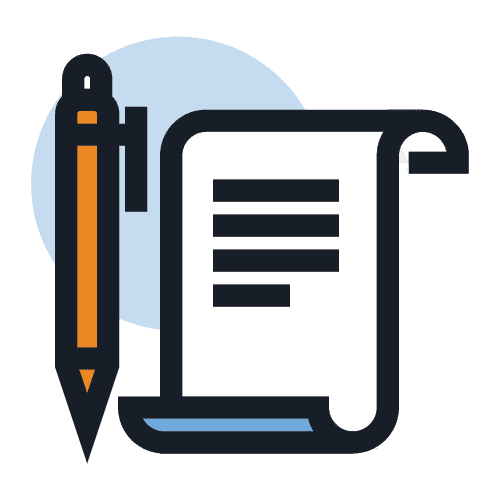 Inmuebles gestionados
Una empresa de gestión inmobiliaria se ocupa de cada inmueble de RealT en nombre de los propietarios de RealToken. La empresa de gestión inmobiliaria busca inquilinos, cobra el alquiler y se ocupa de las reparaciones para que no tenga que hacerlo el diverso grupo de propietarios de RealToken.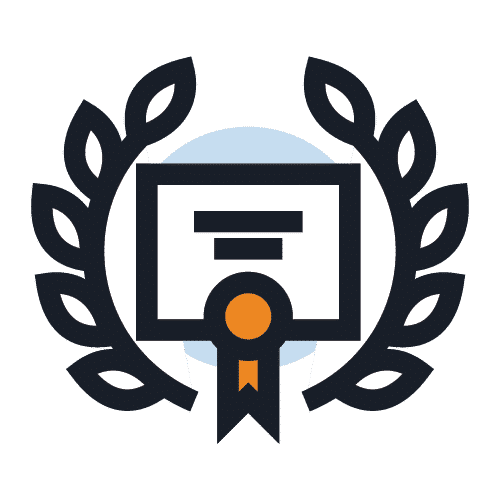 Propiedad de una SRL
Los inmuebles no se pueden tokenizar directamente, pero las personas jurídicas sí. Cada inmueble es propiedad de una sociedad de responsabilidad limitada (SRL). Cada SRL se tokeniza en RealTokens específicos y se pone a la venta.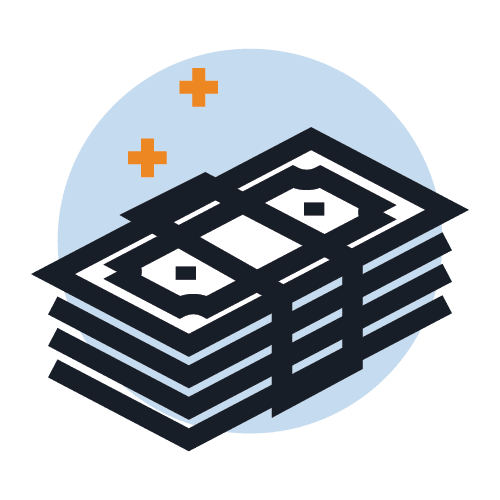 Pagos de alquiler diarios
Con las blockchains ya no tenemos que esperar treinta días para recibir una transferencia bancaria. La propiedad de inmuebles con RealT le permite cobrar el alquiler todos los días. El alquiler se paga en una stablecoin asociada al valor del USD, y se envía directamente al monedero Ethereum que posee el RealToken del inmueble.
Los pagos de alquiler se envían automáticamente a RealTokens

Tokenizar la propiedad inmobiliaria
El futuro de la inversión inmobiliaria es fraccional
La tokenización de la propiedad inmobiliaria se ha convertido en el centro de atención de muchas instituciones en 2018, y es probable que así continúe en el futuro, ya que Ethereum ofrece una forma de añadir mejores niveles de liquidez (tokens) a una industria notoriamente ilíquida (inmobiliaria).
La propiedad fraccionada democratiza el acceso a la inversión inmobiliaria y, por lo tanto, distribuye y minimiza los riesgos y el trabajo relacionados con la propiedad.  ¡Y RealToken lo hace aún más fácil!
Más información sobre RealT
Earlier this week, we published a blog post summarizing the major changes to the new rent payment system that are coming. You can review that blog post here. This piece was meant to inform the RealT community about the changes to the rent payment system and how they...
leer más
Ohio||Detroit||Florida||You
Esté donde esté y sea cual sea la persona que vaya a beneficiarse de sus ahorros, estaremos encantados de ayudar.