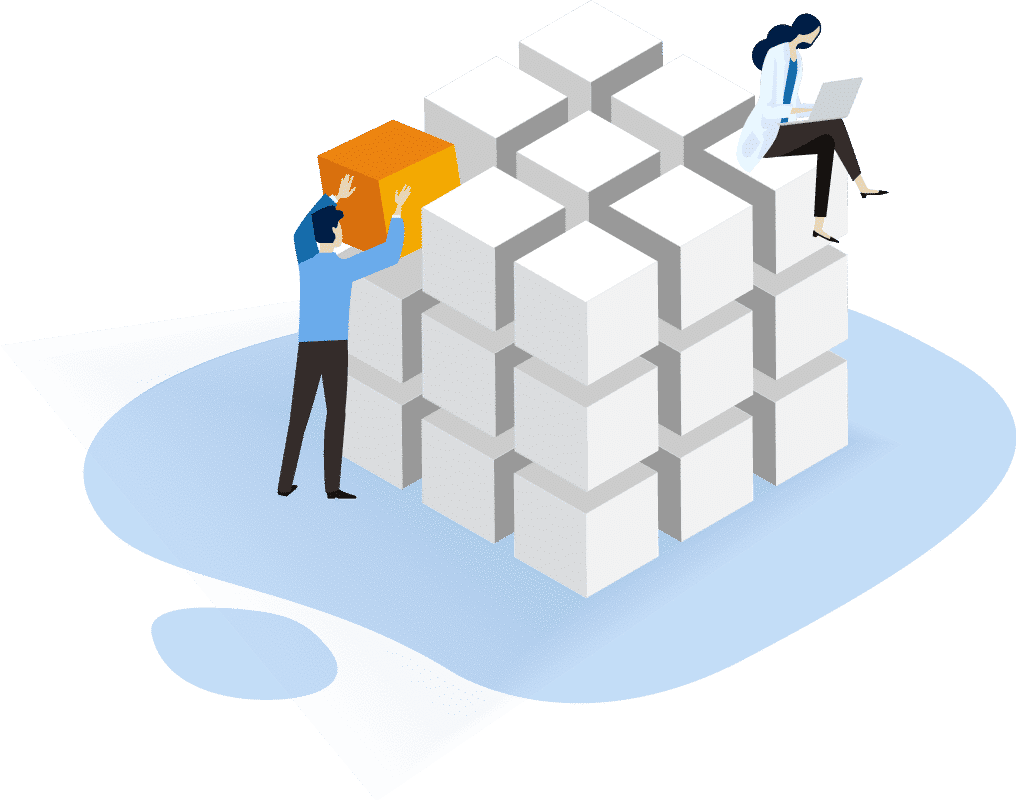 L'investissement immobilier fractionné et sans friction
L'évolution de la propriété immobilière
Pour la première fois, les investisseurs du monde entier peuvent investir dans l'immobilier américain via une offre conforme avec la réglementation, fractionnelle et tokenisée. Grâce à la blockchain.
Nos selections
invest large or small.  Earn rent daily.  Sell whenever.
Real estate is still the best investment you can make.
But you don't have to take our word for it.
According to these nine Advisors in The Oracles, who made millions by investing in real estate, the answer is a resounding yes. Read more at CNBC.com >
Une offre innovante, conforme et décentralisée
RealToken apporte aux investisseurs un moyen simple, intelligent et intuitif d'acheter des biens immobiliers fractionnés et tokenisés, en tirant parti du système juridique américain et de l'émission de tokens décentralisée et sans restrictions de la blockchain Ethereum.
Investir avec RealToken, c'est pouvoir détenir des biens immobiliers qui nécessitent un entretien minime, un accès aux revenus associés à la propriété (par ex. loyers), et des transactions facilitées via les RealTokens.
Développez un portefeuille immobilier mondial et numérique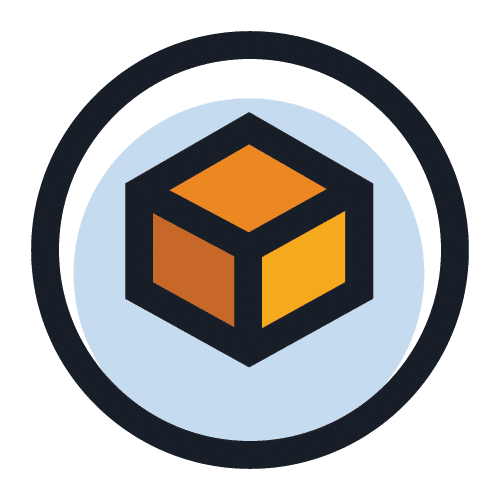 Des tokens uniques
La propriété de chaque bien est répartie sur un nombre fini de tokens représentatifs. Selon leur part de tokens, les détenteurs peuvent percevoir les revenus du loyer et voter les décisions relatives au bien.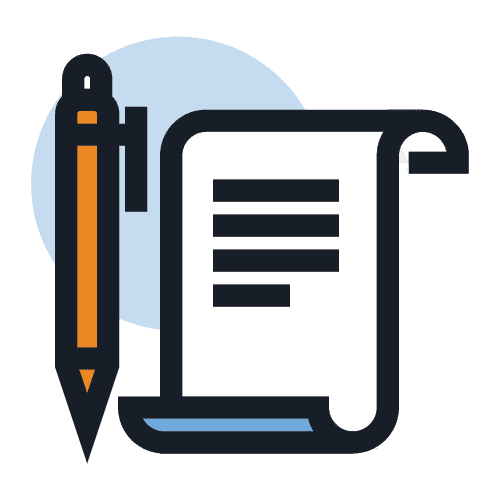 La gestion de biens
Pour chaque bien immobilier de RealT, une société de gestion immobilière gère la propriété pour le compte des détenteurs de RealTokens. La société de gestion immobilière recherche des locataires, perçoit les loyers et gère les réparations, de sorte que les groupes de détenteurs de RealTokens n'ont pas à le faire.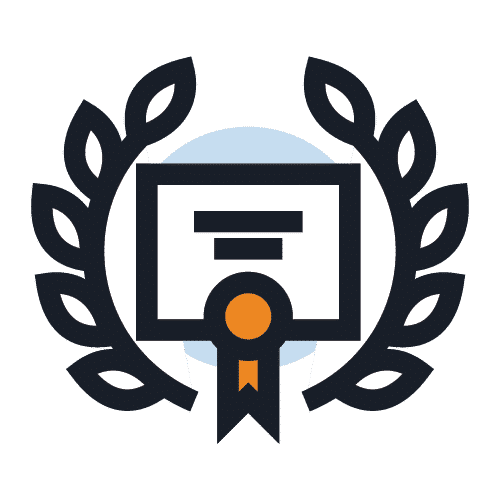 Possédé par une SARL
L'immobilier ne peut pas être directement tokenisé, mais les personnes morales peuvent l'être. Chaque bien immobilier appartient à une société à responsabilité limitée (SARL). Chaque SARL est tokenisée et vaut un certain nombre de RealTokens, puis est mise en vente sur le marché.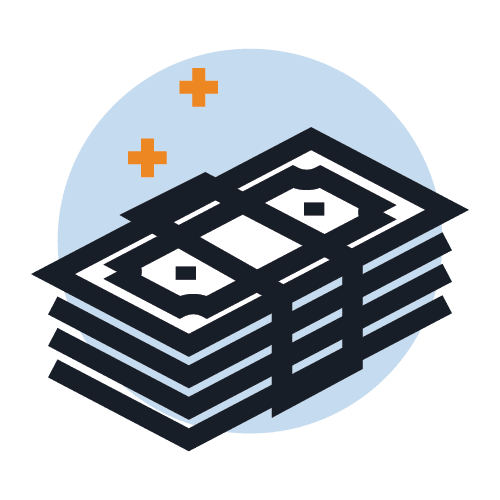 Paiements quotidiens du loyer
Grâce à la technologie blockchain, plus besoin d'attendre 30 jours pour recevoir un virement bancaire. Posséder un bien immobilier avec RealT vous permet de percevoir le loyer tous les jours. Le loyer est payé en DAI, une cryptomonnaie stable en dollars américains, envoyée directement sur le portefeuille Ethereum qui possède les RealTokens du bien immobilier.
Les paiements de loyer sont automatiquement envoyés en RealTokens

Immobilier tokenisé
L'avenir de l'investissement immobilier est fractionné
La tokenisation de l'immobilier a attiré l'attention de nombreuses institutions en 2018, et cette tendance devrait perdurer à l'avenir alors qu'Ethereum offre un moyen  d'améliorer la liquidité (grâce aux tokens) d'une industrie dont la liquidité est traditionnellement limitée (immobilier).
La propriété fractionnée démocratise l'accès à l'investissement immobilier, et répartit et minimise ainsi les risques et les efforts qu'implique la détention de biens immobiliers. RealToken simplifie encore cela!
L'une des meilleures fonctionnalités de RealT est sa capacité à donner accès à un revenu passif provenant de vos investissements immobiliers. RealT paye des loyers aux investisseurs des propriétés de RealT de manière régulière. Le 2 juillet, lors de l'appel...
lire plus
Peu importe où et pour qui vous économisez, nous vous aiderons à y arriver.