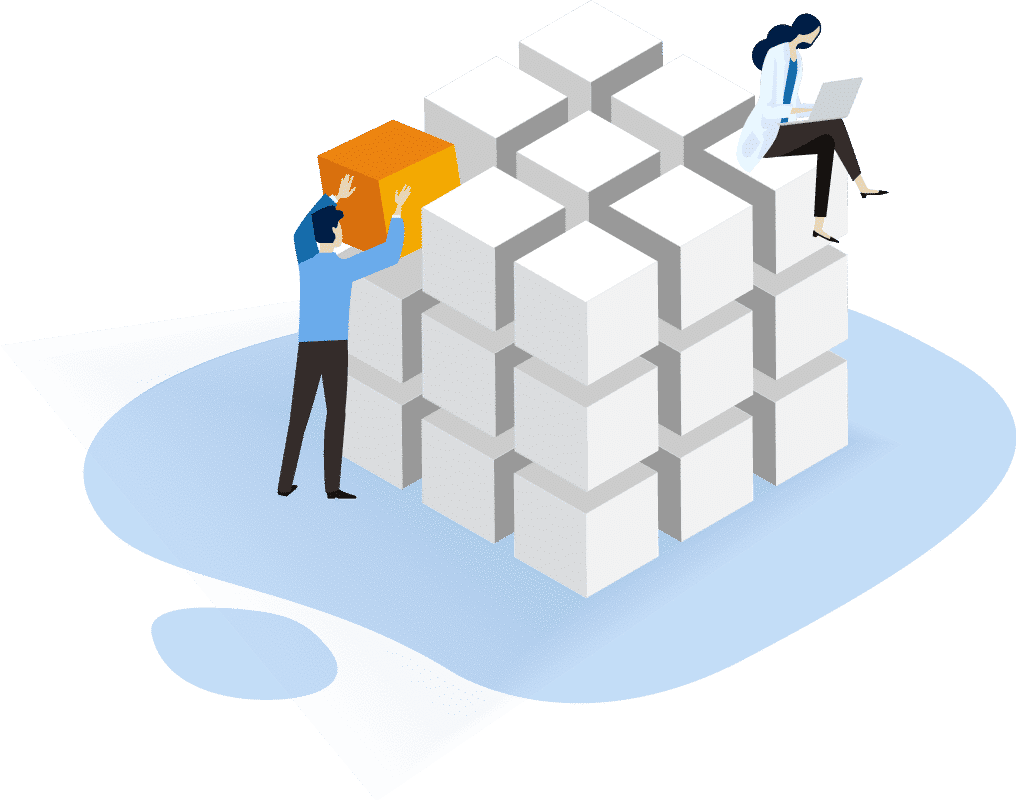 Fractional and frictionless real estate investing
Become the Landlord of the Future
For the first time, investors around the globe can buy into the US real estate market through fully-compliant, fractional, tokenized ownership. Powered by blockchain.
संख्याओं द्वारा h6> सुपर अमीर स्टॉक बेच रहे हैं, संपत्ति खरीद रहे हैं, होल्डिंग कैश
अचल संपत्ति अभी भी राजा है, पूर्व तिमाही के बाद से 2 प्रतिशत अंकों की टक्कर के साथ। अभी, एक सतर्क पैर एक बुद्धिमान पसंद की तरह लग रहा है।
स्पष्ट नियमों के अनुसार
टोकन आधारित रियल इस्टेट लेन-देन 150 अरब डॉलर के बिचौलिया तंत्र को हटा देता है
रियल इस्टेट बिक्री और ब्रोकरेज़ उद्योग की आय कमीशन-आधारित एजेंटों से प्राप्त होती है, जिसका सीधा सहसंबंध संपत्ति की कीमतों और रियल इस्टेट के लेन-देनों की, मात्रा से होता है।
स्पष्ट नियमों के अनुसार
चीन की सरकार अपने नागरिकों को विदेशों में निवेश के लिए स्वीकृत धन पर अपने नियंत्रण को कड़ाई से पालन करती है
शिक्षा के अतिरिक्त, चीन के नागरिक तकरीबन 50,000 अमेरिकी डॉलर के बराबर की राशि से अधिक धन देश के बाहर नहीं ले जा सकते हैं, पूर्ण रियल इस्टेट निवेश करना करीब-करीब असंभव है।
Permissionless, compliant, and first-of-its-kind
RealToken provides investors with a simple, intelligent, and user-friendly method to buy into fractional, tokenized properties, leveraging the U.S. legal system and the permissionless, unrestricted token issuance of Ethereum.
Investing with RealT means low maintenance property ownership, access to cash flows related to the property (e.g., rent), and frictionless ownership transactions via RealTokens.
एक वैश्विक, डिजिटल रियल इस्टेट पोर्टफोलियो बनाएँ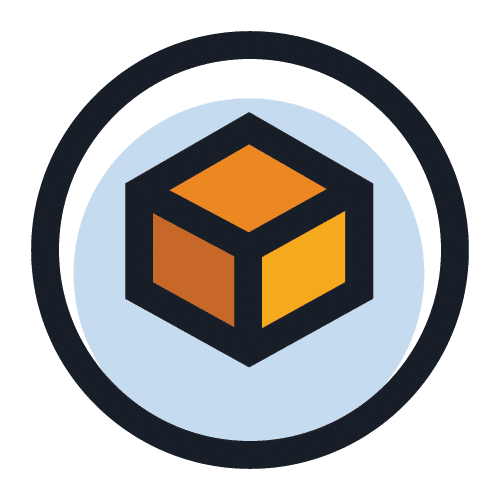 विशिष्ट टोकन
प्रत्येक संपत्ति का स्वामित्व प्रतिनिधि टोकनों की एक निश्चित संख्या में पूरी तरह से वितरित किया जाता है। टोकन की हिस्सेदारी के आधार पर, स्वामी किराए से आय प्राप्त कर सकते हैं, और संपत्ति के निर्णयों पर मतदान कर सकते हैं।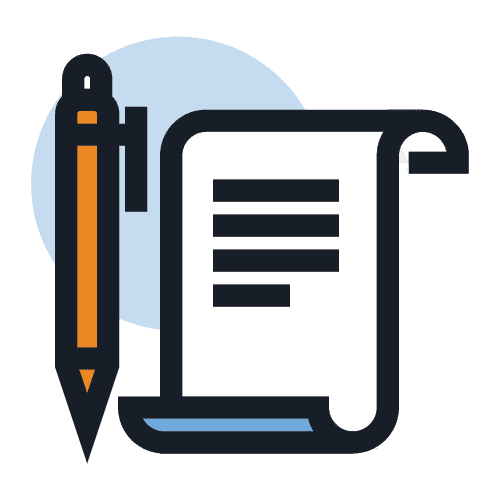 संपत्ति का प्रबंधन
प्रत्येक रियलआईटी संपत्ति के लिए एक संपत्ति प्रबंधन कंपनी है जो रियलटोकन स्वामियों की ओर से संपत्ति का प्रबंधन कर रही है। संपत्ति प्रबंधन कंपनी किराएदारों को खोजती है, किराए प्राप्त करती है, और मरम्मत की व्यवस्था करती है, रियलटोकन स्वामियों के विविध समूह को यह करना ना पड़े।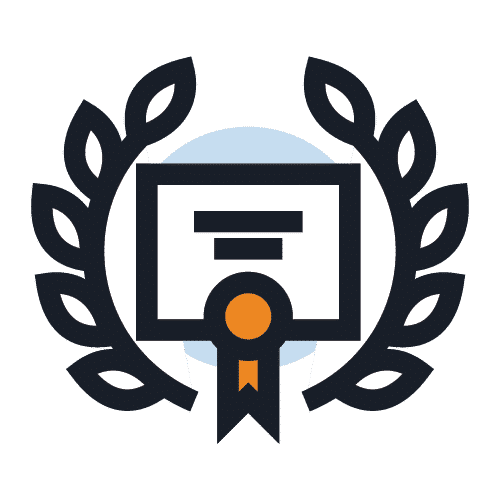 एलएलसी स्वामित्व
रियल इस्टेट को सीधे तौर पर टोकन नहीं किया जा सकता है, लेकिन वैधानिक संस्थाएं कर सकती हैं। प्रत्येक संपत्ति का स्वामित्व एक लिमिटेड लाइअबिलिटी कार्पोरेशन (एलएलसी) द्वारा लिया जाता है। प्रत्येक एलएलसी विशिष्ट रियलटोकनों के लिए टोकन किया जाता है और खरीद के लिए उपलब्ध होता है।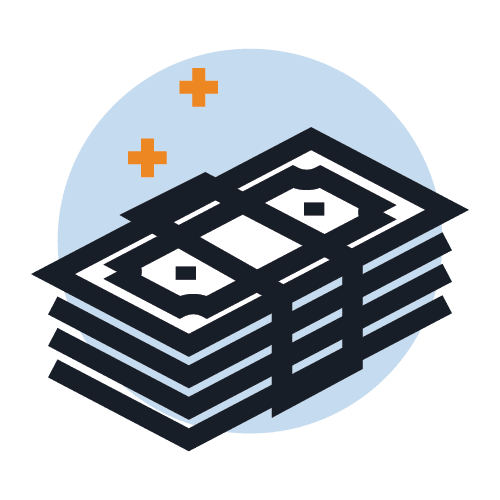 दैनिक किराया भुगतान
ब्लॉकचेनों के साथ, हमें एक बैंक ट्रांसफर को प्राप्त करने के लिए 30 दिनों की प्रतीक्षा की आवश्यकता नहीं है। रियलआईटी के साथ संपत्ति का स्वामित्व आपको प्रतिदिन किराया प्राप्त करने की अनुमति देता है। किराए का भुगतान एक यूएस-डॉलर के स्टेबलक्वाइन DAI का प्रयोग करते हुए किया जाता है, जो सीधे इथेरियम वॉलेट में भेजा जाता है जो संपत्ति के रियलटोकन का अधिकारी होता है।
किराए के भुगतानों को स्वतः ही रियलटोकनों को भेजा जाता है

Tokenizing Real Estate
The future of real estate investing is fractional
Tokenizing real estate has become the focus of many institutions in 2018, and is likely to continue into the future as Ethereum offers a way to add improved levels of liquidity (tokens) to a notoriously illiquid industry (real estate).
Fractional ownership democratizes access to real estate investment, and therefore distributes and minimizes the risks and labor involved with owning property.  And RealToken makes it even simpler!
रियलआईटी के बारे में और अधिक जानें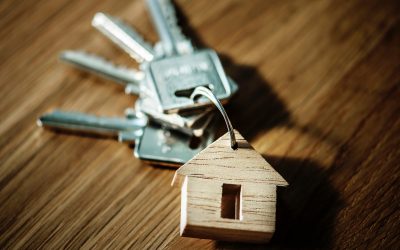 द विंची से डी बियर्स तक, हम जिस तरह से संपत्तियों में निवेश करते हैं वह अब टोकनाइज़ेशन के आने के बाद से मूलरूप से बदलने के लिए तैयार है।
और अधिक पढ़ें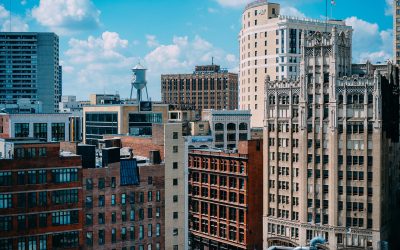 एक ऐसे शहर में जो दशकों के शहरी क्षरण से बाहर निकल रहा है, विस्तृत आवासीय रियल इस्टेट के निशान से नवीनीकरण की अगली सीमा दिखाई दे रही है।
और अधिक पढ़ें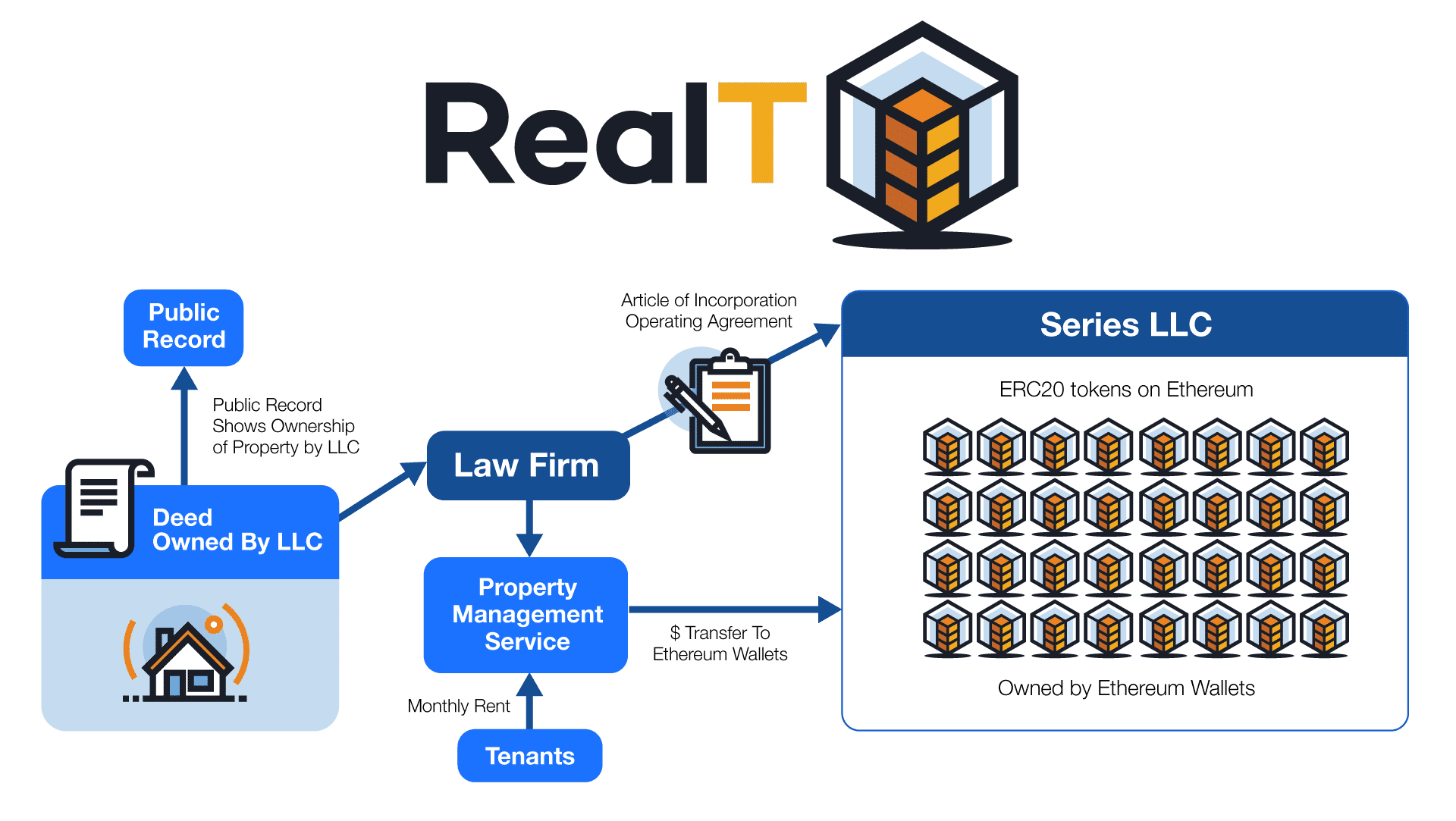 रियलआईटी यूएस के घरों के मालिकाना हक़ को डिजिटल टोकनों इथेरियम ब्लॉकचेन में बदल रहा है।
और अधिक पढ़ें
जहाँ कहीं के लिए या जिसके लिए भी आप बचत कर रहे हैं, हम वहां तक पहुंचने में आपकी सहायता करेंगे।