认识我们的团队
RealT 是由经验丰富的房地产和区块链行业高管以及营销、电子商务和技术专家组成的联盟。 我们共同执行集体愿景,创造新的房地产所有权体验。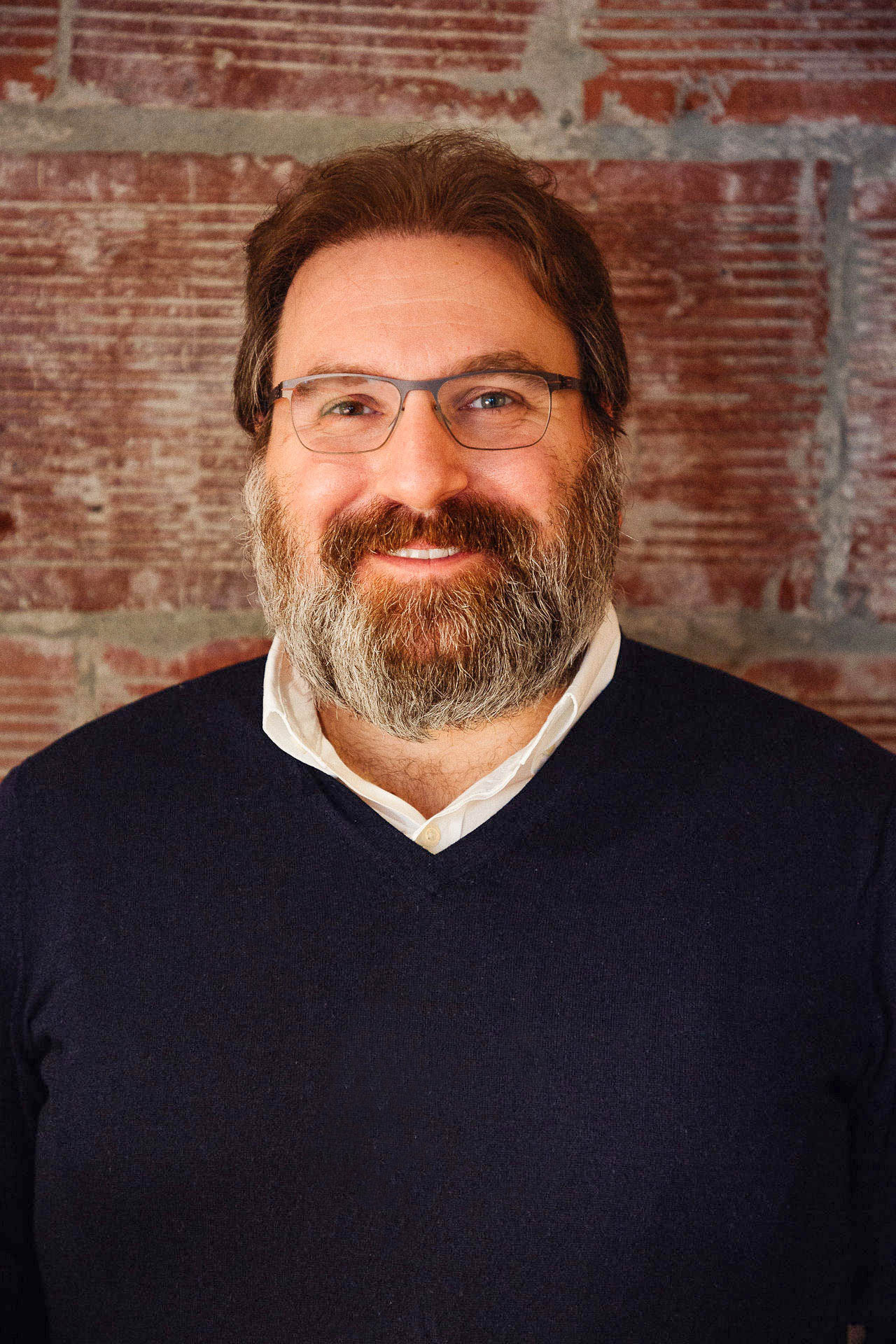 阅读个人简介
Remy 还是 Bunker Capital 的董事长、执行合伙人和联合创始人,Bunker Capital 是一家位于佛罗里达州 Aventura 的区块链咨询公司,成立于 2016 年 11 月。Remy 为管理层带来了丰富的销售、投资者关系和证券型代币结构经验。此外,Remy 自 1999 年以来一直深入参与房地产业。自 2012 年以来,Remy 一直担任 J Cube Development 的首席执行官,J Cube Development 是一家位于迈阿密地区的房地产投资和开发公司,他在该公司打造了多个房地产投资组合,并且已经实现了正增长。
2011 年,Remy 转战加密货币领域,迅速建立起了对加密货币和区块链技术的热情。他的区块链职业生涯始于矿工,建立了 Liquid Bits 从事挖矿业务。该业务迅速发展为 CoinWare,这是一家实力更加强大的公司,该公司成为了 2013 年首批商业巨型矿之一。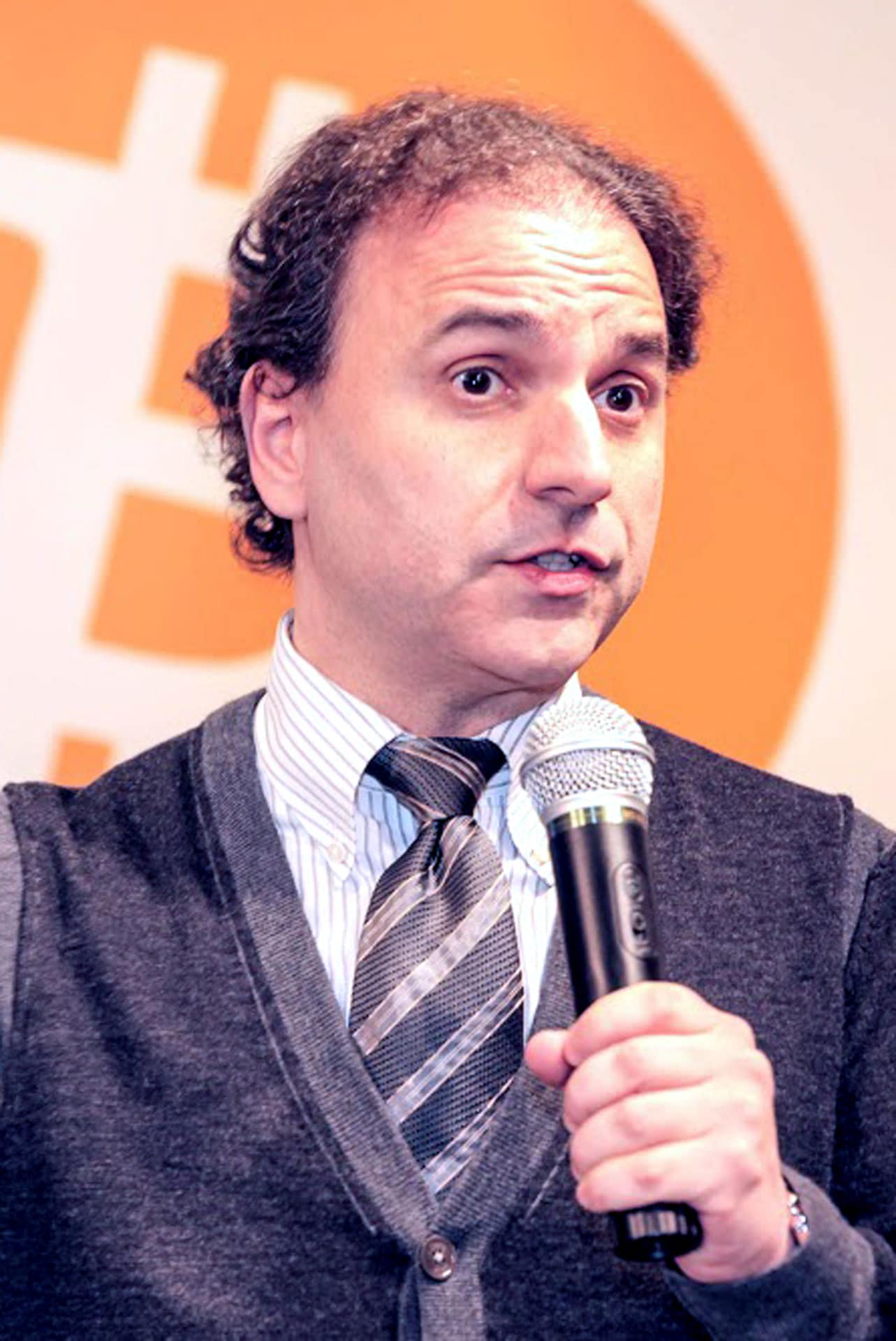 Jean-Marc Jacobson
董事会成员/负责人
阅读个人简介
Jean-Marc 一直处于加密货币革命的最前沿,拥有超过 25 年的财务、信息技术和高管专业知识。在职业生涯早期,Jean-Marc 专注于财务战略和交易算法。此后他利用这些经验转战房地产领域,开发创新软件帮助自己的公司管理整个房地产投资组合。
退出房地产后,Jean-Marc 发起了另一个名为 Liquid Gold 的项目。在该项目中他首先了解到了比特币,随后立即对加密货币可能给世界带来的变革性影响充满热情。他很快从 Liquid Gold 转为 Liquid Bits 并开始专注于比特币。
2013 年,他创立了 Bitcoin Embassy,这是全球第一个面向比特币行业开发人员、专业人士和初创公司的创业中心。他对 Embassy 的愿景是建立一个加密货币社区,聚集不同背景和经历的人,创造互惠关系,帮助进一步发展和推动这种颠覆性技术。
通过这些经历,Jean-Marc 看到了区块链技术的潜力及其对社会的巨大影响。他对使用区块链帮助人们和组织在隐私和透明度之间取得平衡深感兴趣。
阅读个人简介
1973 年从福特汉姆大学法学院毕业后,Gary 在纽约 Proskauer 律师事务所担任律师,从此开始了他的职业生涯。
1977 年,他加入了服务过的客户 — 公共金融服务公司 Integrated Resources, Inc.,此后 13 年负责 600 多笔杠杆房地产、设备租赁、有线电视和其他运营公司交易的营销、规划和收购。他还领导并建立了当时美国最大的金融规划经纪人经纪交易商集团。
1990 年,他担任 Integrated 的最高级官员,在 Eli Broad 和 SunAmerica Inc. 收购了 Integrated 的信托公司、年金公司、经纪业务和共同基金公司后也随之调动。在 SunAmerica 的职业生涯中,他曾担任上述和其他 SunAmerica 公司的董事长、首席执行官和/或总裁。
1999 年,在美国国际集团公司收购 SunAmerica Inc.之后,他削减了许多日常职责并直接与 AIG 董事长 Hank Greenberg 一起工作,在欧洲和远东地区广泛旅行,在这些地区的 AIG 大本营重建 SunAmerica 的核心业务。
他决定进一步抽身,担任 SunAmerica 和 AIG 的高级顾问。他于 2001 年底结束了与两家公司的正式关系。
此后,他组建了一系列公司,从事贷款、投资以及房地产和仓储业务的管理和经营,至今已涉及交易超过 250 笔。
过去十年里,他专注的项目包括迈阿密 Wynwood 地区占地 40 英亩的房地产组合,迈阿密市中心 Flagler 街区占地 10 英亩的组合(由 50 余栋建筑组成),以及新泽西州泽西市 20 英亩的房地产组合 — Mana Contemporary,该组合如今代表了世界上规模最大的 100% 与艺术相关的商业/房地产组合之一。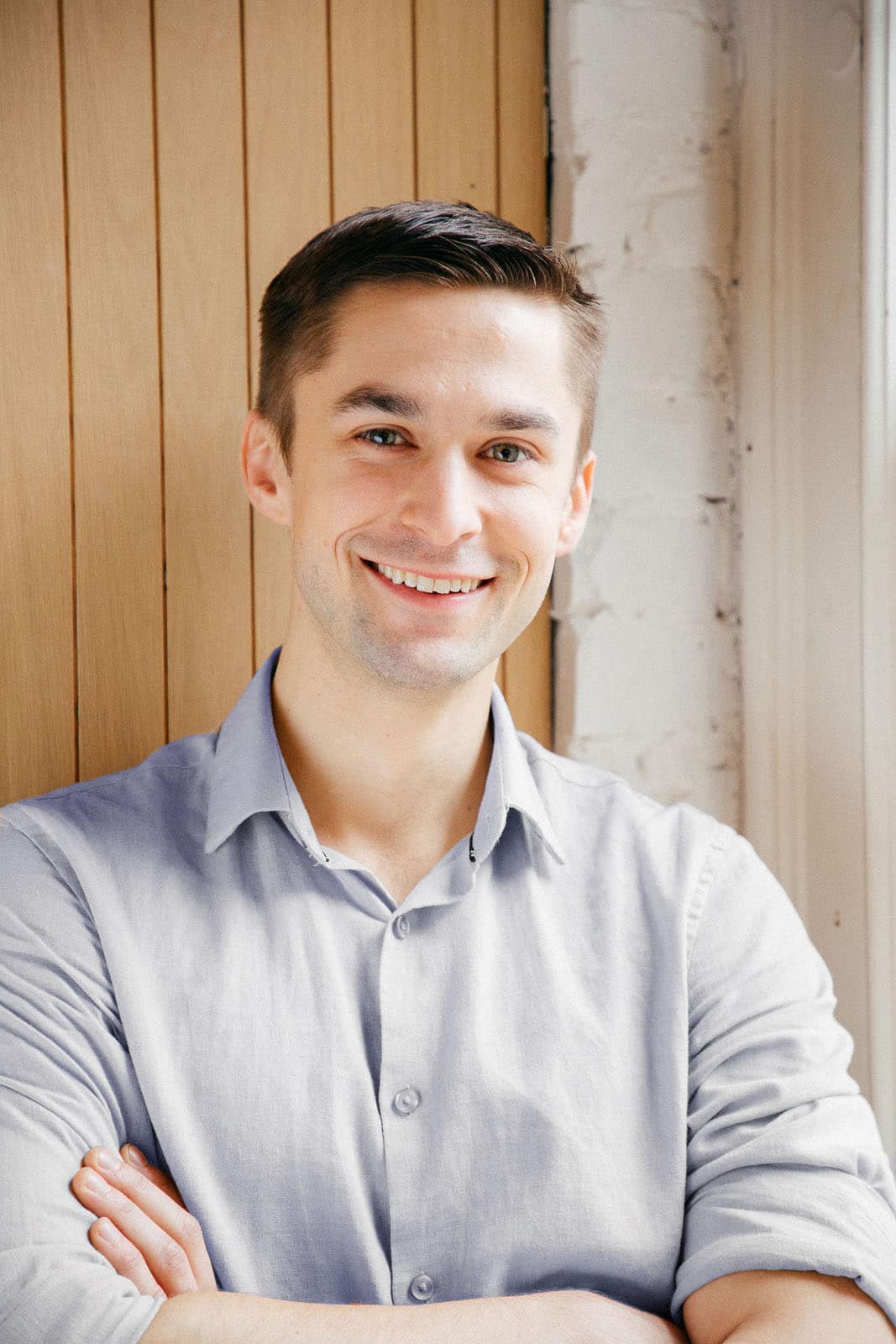 David Hoffman
Chief Operating Officer
阅读个人简介
David Hoffman 的职业生涯始于加密货币和区块链行业。自 2017 年以来,David 一直在为区块链初创公司提供咨询和建议,以确保这些新团队打造的产品符合加密货币社区精神。David 曾为来自保险、医疗保健、供应链管理和赌博等各个行业的 12 家加密货币初创公司提供咨询服务。
David 经营着一个名为 POV Crypto 的播客,内容以加密货币为主,邀请著名嘉宾来讨论他们对加密货币和区块链行业的看法和预测。POV Crypto 试图引入不带偏见的讨论,并以搭档主持人和嘉宾之间开展不偏不倚的辩论而广受称赞。此外,David 经常撰写有关以太坊生态系统、MakerDAO 和代币经济学的文章,并且是去中心化金融业的主要倡导者。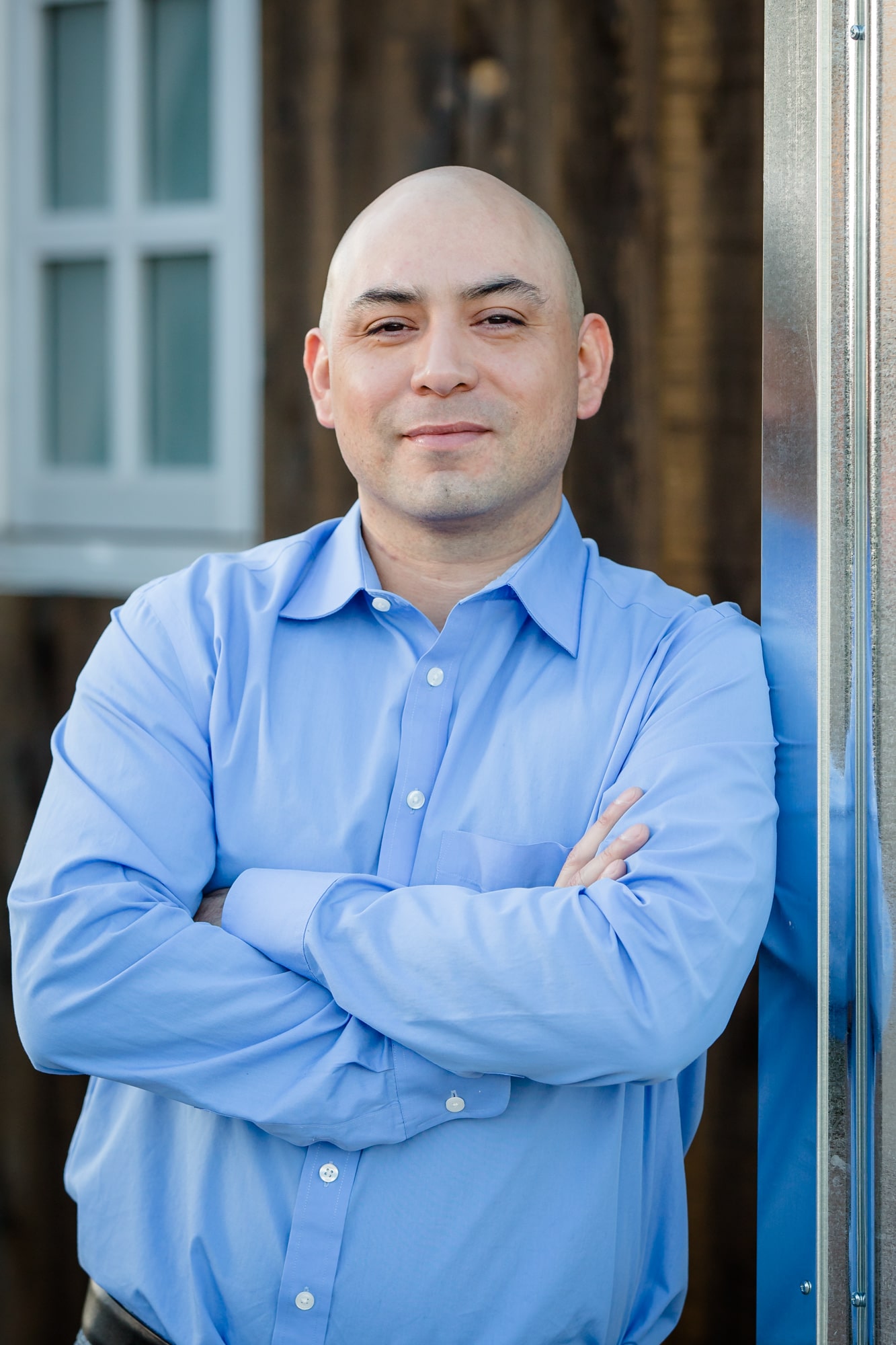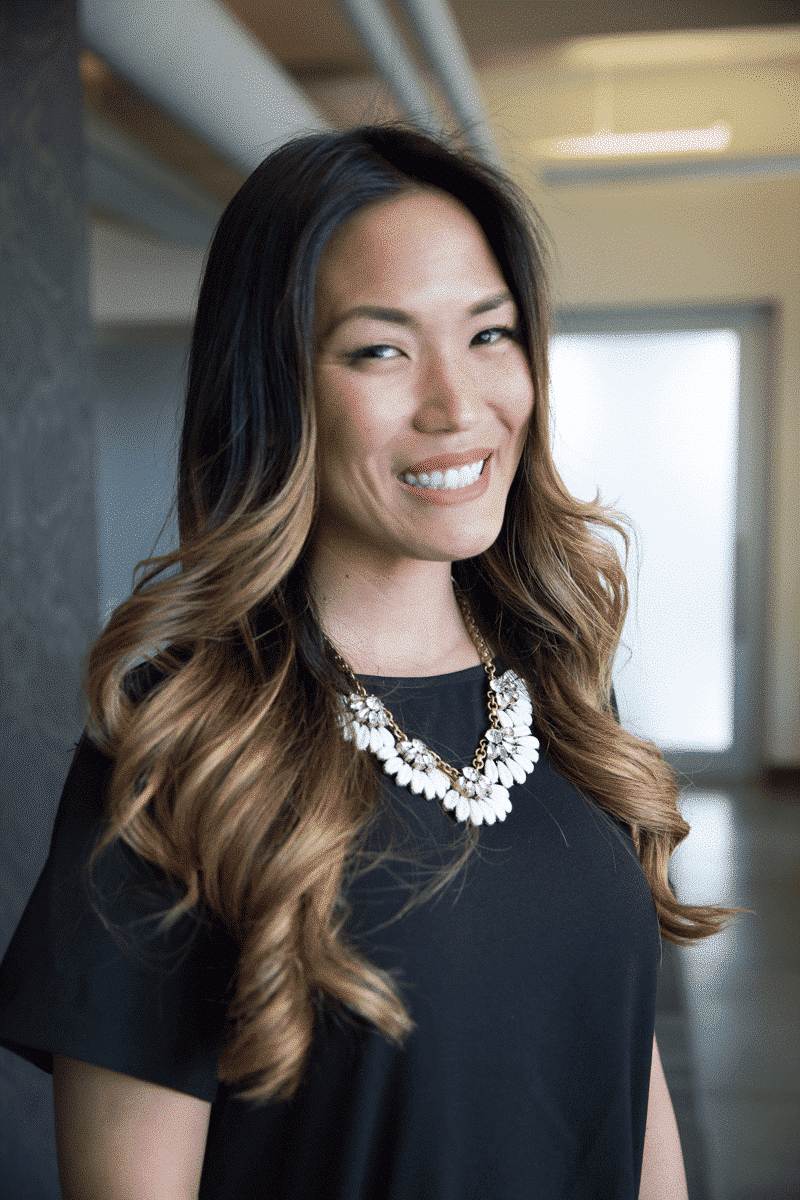 Tera Shimada
Chief Marketing Officer
阅读个人简介
Tera Shimada is the Chief Marketing Officer for RealT, overseeing global demand creation, including marketing strategy, product launch, consumer insights and sales generation. With over 13 years experience leading campaigns for brands, Tera is passionate about developing actionable tactics to execute marketing strategy and is tightly focused on thinking beyond content creation to focus on the customer's experience.
Prior to joining RealT, Tera spent her early marketing career with blue chip companies Amazon and Nordstrom before she made a pivot to marketing and consulting for emerging technology startups. She dove into the world of blockchain in early 2018, having advised ten startups since, but is most excited about what the future holds for RealT. Tera has an MBA from the University of Washington and received a Global Business Program Certificate for her studies at Ecole Superieure de Commerce in Paris.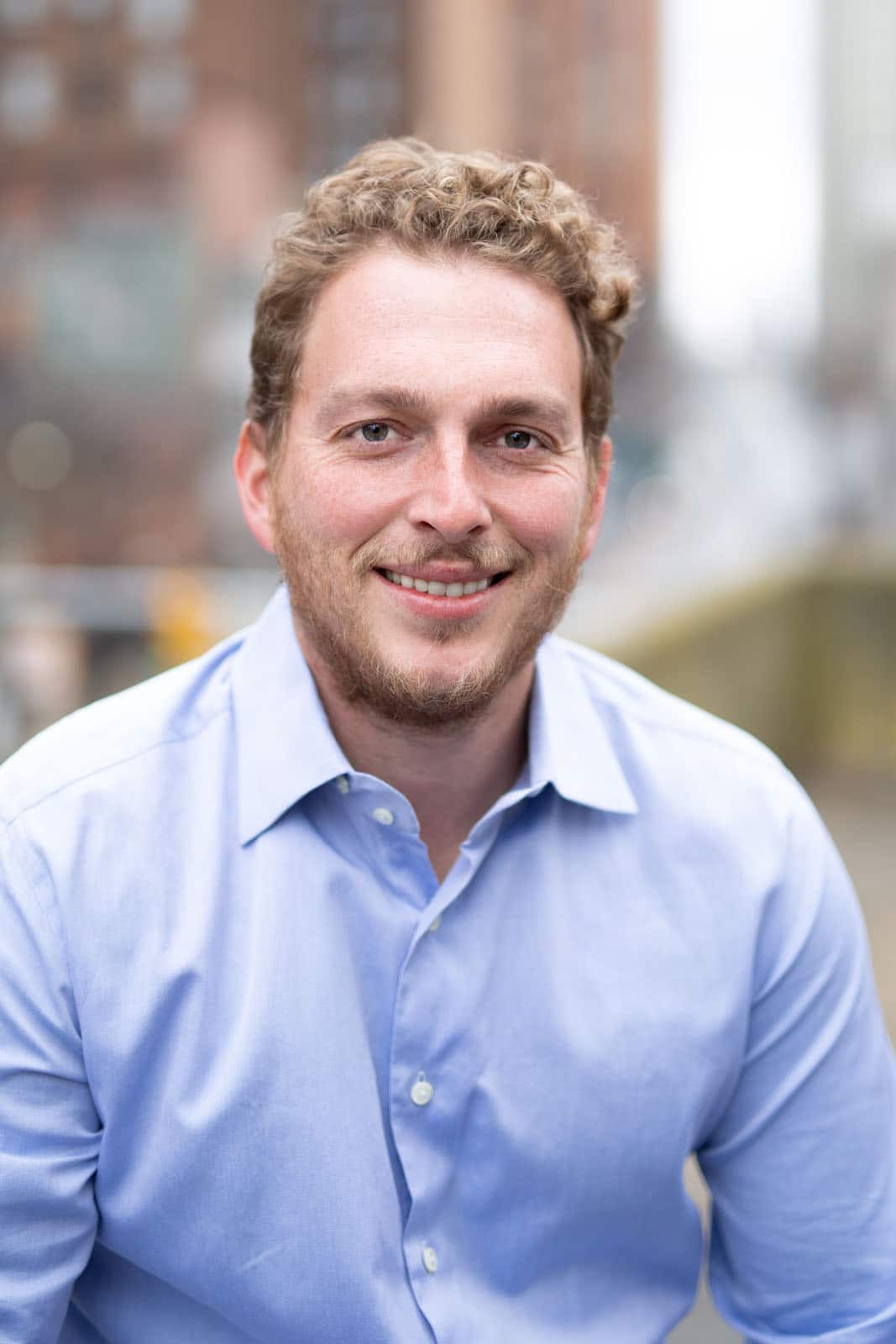 阅读个人简介
Darío 的职业生涯始于纽约,当时他从事高盛信用衍生产品控制,建立了对复杂金融产品的了解。他的团队负责监控与交易活动相关的市场风险并报告关键财务数据。Dario 对细节和职业道德的强烈关注使他成为公司成功的关键人物。
离开业内领先的金融全球公司后,Dario 以高端行李箱链首席财务官的身份转型零售业,负责公司的日常运营以及商业和市场开发。Darío 还率先将公司业务扩展至美国和拉丁美洲。最终,达里奥成为该公司的合伙人,并帮助其通过国际连锁企业获利。
Darío 目前专注于新兴市场的房地产投资,他为客户和自己带来了可观的回报。他目前重点关注底特律、南佛罗里达和布宜诺斯艾利斯。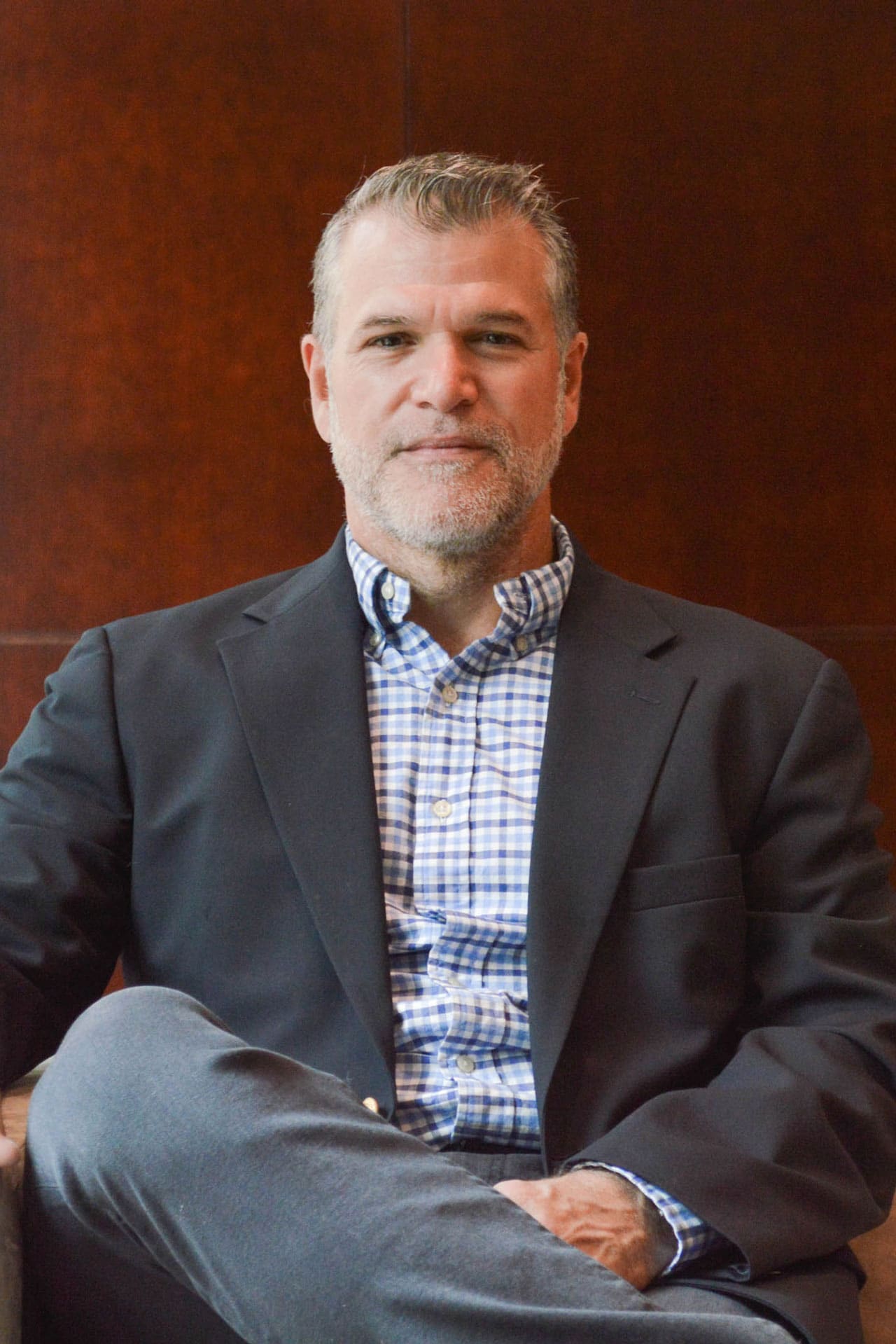 阅读个人简介
Joe 是我们房地产业务集团的董事长。Joe 的房地产和公司银行家角色贯穿其法律职业生涯,由此积累了超过 30 年的房地产和公司交易经验。Joe 代表过包括房地产开发商、金融机构、私募股权公司、高净值个人以及复杂商业房地产和商业交易各个阶段的公共实体在内的各类客户。他的经验包括收购、开发、融资、租赁、合资企业,以及就美国、拉丁美洲和加勒比地区的房地产项目资金筹集事宜为客户提供建议。Joe 还是几家全国产权保险公司的代理人,负责处理涉及美国、拉丁美洲和加勒比地区物业的复杂产权保险问题。Joe 代表的银行和其他贷款机构包括提供包括循环信贷额度、资产贷款和其他担保贷款融资在内的各种公司担保贷款的贷款机构。
此外,Joe 在代表公寓协会、社区协会、开发商和投资者参与公寓项目,以及代表单位所有者参与各种公寓法律及社区协会事务方面拥有丰富的经验。Joe 在代表公寓协会和合作公司方面开发了特别的细分市场,开发商正在寻求收购所有或几乎所有的单位,并经常协调跨界方法来代表客户,以便为客户提供咨询和协助,引导协会和单位所有者应对所面临的无数法律问题。Joe 和公司的公寓律师在代表遇到重大伤亡或建筑缺陷问题的公寓协会方面也积累了丰富的经验。
在加入公司之前,Joe 曾担任一家大型私募股权公司旗下资产管理公司的法律总顾问,该公司负责管理多个豪华高层公寓项目。在此之前,Joe 是 Hogan Lovells 迈阿密办事处房地产业务团队的负责人,同时也是迈阿密 Greenberg Traurig 房地产业务团队的股东。
2017 年 4 月,Joe 当选为美国房地产律师学院 (ACREL) 会员。
Joe 在社区十分活跃,曾担任大迈阿密青年成就委员会董事长,也是现任董事会成员。此外,Joe 还是迈阿密大学法学院的兼职教授,并在房地产开发 L.L.M 项目中讲授房地产金融课程。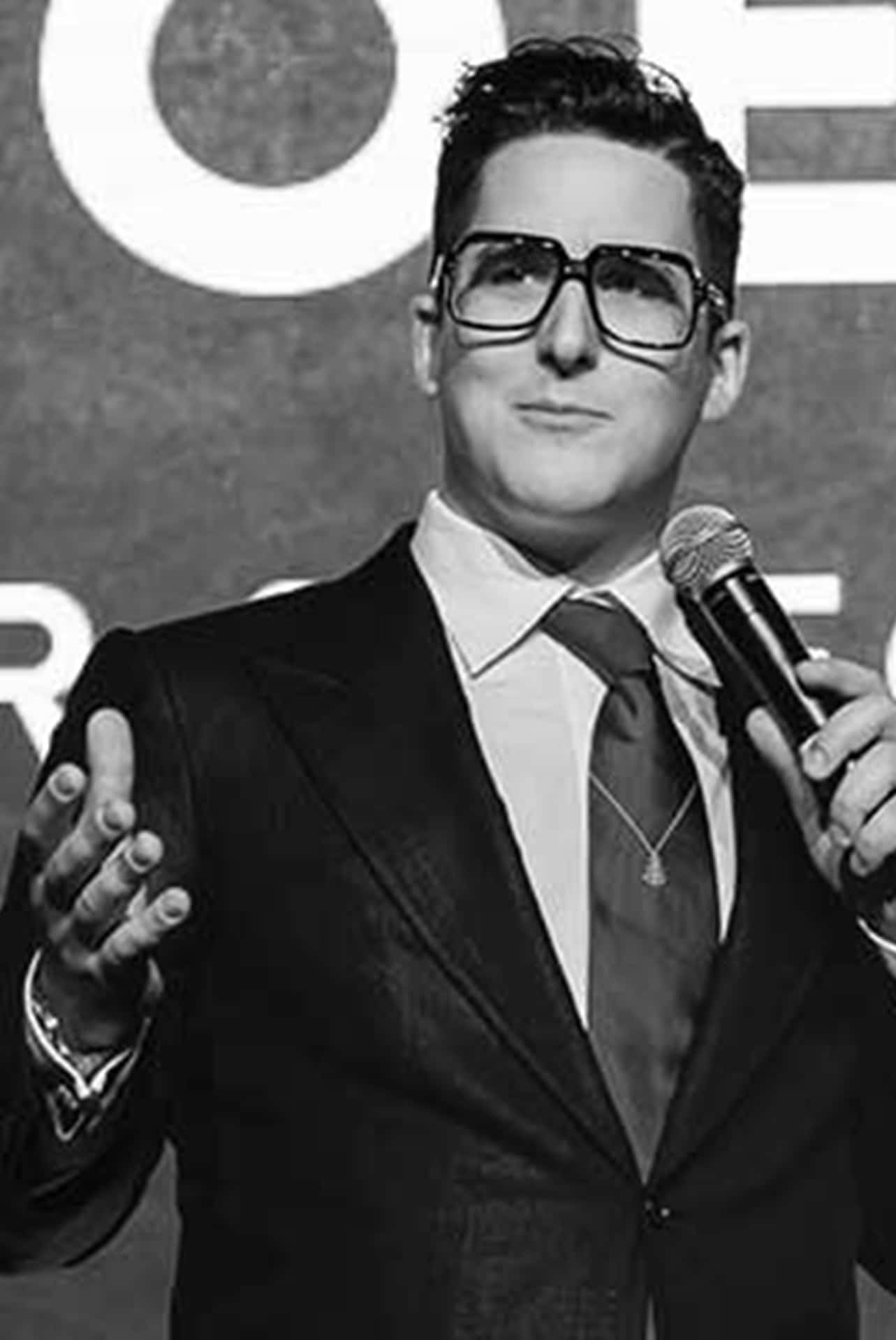 阅读个人简介
Moe Levin is an experienced technologist with a demonstrated history of working in the banking industry. Well-versed in blockchain applications, Bitcoin, advertising, e-commerce, and entrepreneurship, Moe adds great perspective and value to teams that are on the frontier of digital financial services. With an Masters in Industrial and Organizational Psychology from the University of Vienna, Moe is able to bridge the gap between new-age finance and tried-and-true organizational structure.
Moe is the founder of Keynote, and a visionary entrepreneur and futurist interested in the growth of the greatest innovations in the world. A member of several international working groups such as the Global Blockchain Council in the United Arab Emirates and the Organization for Economic Cooperation and Development (OECD) Working Party 9 in Paris.
Moe works with governments, regulators, banks and corporations as a liaison and consultant to bring people together from around the world, building thriving ecosystems and successful communities. Prior to founding Keynote, Moe was responsible for launching a venture-backed startup in Europe which raised $30m from Richard Branson, Index Ventures and others.
Moe also organizes the most successful global new technology conventions in London, Miami, Dubai, Los Angeles, Chicago and Amsterdam.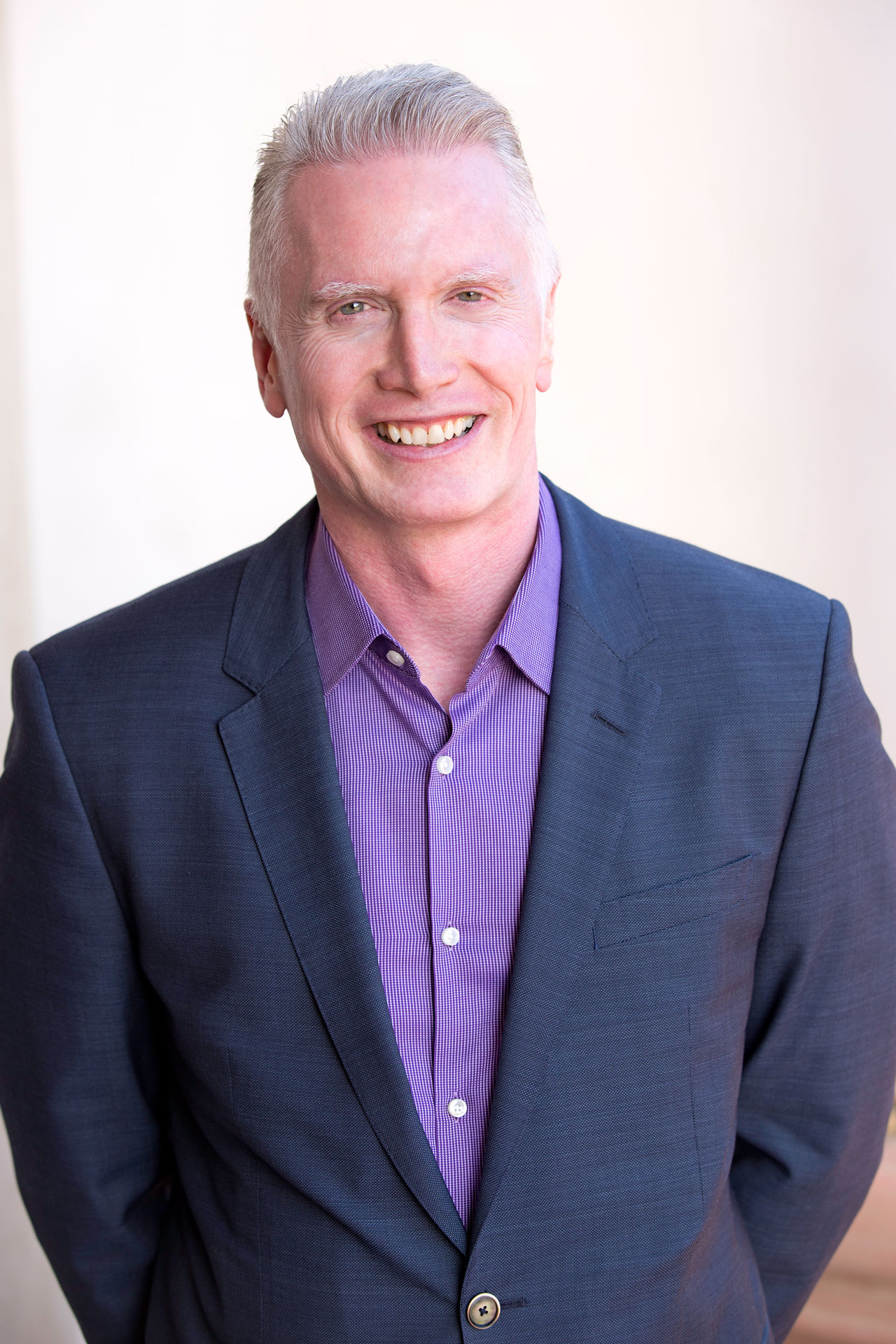 阅读个人简介
John Leo 是美国证券交易委员会 (SEC) Primary Capital LLC (www.primaryllc.com) 董事长,该公司是一家在美国所有州和地区注册的全方位服务投资银行公司,还是金融业监管局 (FINRA) 和证券投资者保护公司 (SIPC) 成员。 Primary Capital 的银行和咨询服务范围广泛,专注于中小上市公司和后期私营公司的需求。 Primary Capital 认为诚信以及与管理层的有力合作关系对于实现利润丰厚的投资而言至关重要。
Leo 先生在美国和亚洲拥有超过 20 年的投资银行业务经验。 除了 Leo 先生构建金融交易的实践经验外,他还拥有管理合规问题和公司治理的专业知识,曾担任多家上市公司的董事会成员以及首席财务官和公司秘书等职位。 Leo 先生在 FINRA 的注册情况如下: SIE,系列 7、24、55、63、79 和 99。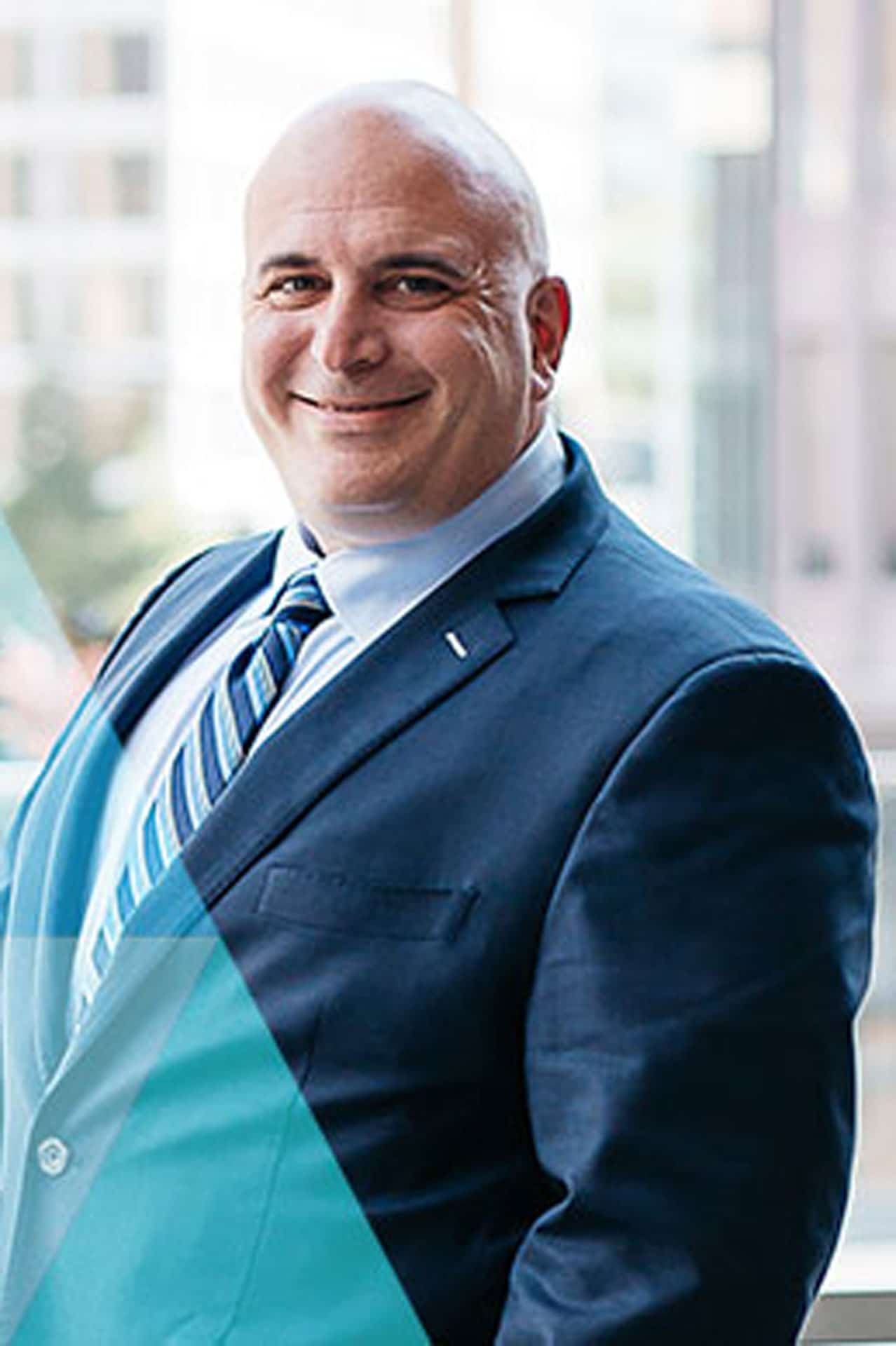 阅读个人简介
Lou Bevilacqua 是 Bevilacqua PLLC 的创始成员。 他还是 Digital Offering 的联合创始人、总裁兼法律总顾问,该机构是美国证券交易委员会注册经纪人经纪交易商和 FINRA 成员,他还是 Cambria Capital 的注册代表,该机构也是美国证券交易委员会注册经纪人经纪交易商和 FINRA 成员。 Bevilacqua 先生还是 Visionary Private Equity Group 的高级顾问,也是 Mid Atlantic Angels 的董事会成员。 此前,Bevilacqua 先生是 Pillsbury Winthrop Shaw Pittman LLP 的企业和证券集团合伙人。 Bevilacqua 先生为各种规模的公司提供法律咨询服务,从还在创意阶段的企业家,到在纽约证券交易所和纳斯达克交易的成熟公司。 他在证券公开发行和私募中担任发行人(包括根据《证券法》第 506 (c) 条规定的私募,根据《CF 规则》和《JOBS 法案》第三部分发行的众筹产品,以及法规 A +产品),在交易法合规、天使和风险投资融资以及其他股权和债务融资领域有着丰富的经验。 Bevilacqua 先生还就包括"整合并购"交易在内的合并、收购和其他业务组合向客户提供建议。 Bevilacqua 先生拥有多年微型上市公司合作经验,这些公司的证券在场外交易市场上报价,他了解这些公司的特殊需求。 他还代表拥有国际业务的公司,包括位于中国、拉丁美洲、欧洲和澳大利亚的公司。 Bevilacqua 先生是福特汉姆大学优秀毕业生,在福特汉姆大学法学院取得法学博士学位,为白帽协会会员。 Bevilacqua 先生在资本市场(国际公司)(国外专家)和美国资本市场: 债务与股权(外国专家)领域荣登钱伯斯排名。 Bevilacqua 先生在 FINRA 注册持有 Series 7、Series 24 和 Series 63 证券牌照。
无论您为了去哪或是为了谁在攒钱,我们都能帮您实现目标。