Grow your income stream
Become a RealT Affiliate!
When you invest in a RealT property token, you're building a tokenized real estate portfolio, the easiest way to invest in ownership of property in the United States. But you also gain access to the RealT Affiliate Program!
When you join the Affiliate Program, you earn 2% cashback on all RealTokens purchased by customers who sign up through your referral link.  The more your referred customers buy, the more you earn!
Anyone who owns just one RealToken is invited to join the Affiliate Program, although US investors are not allowed to participate in the program at this time.  
Sign up today and grow your income stream with RealT!
Terms and conditions apply: Affilate Terms and Conditions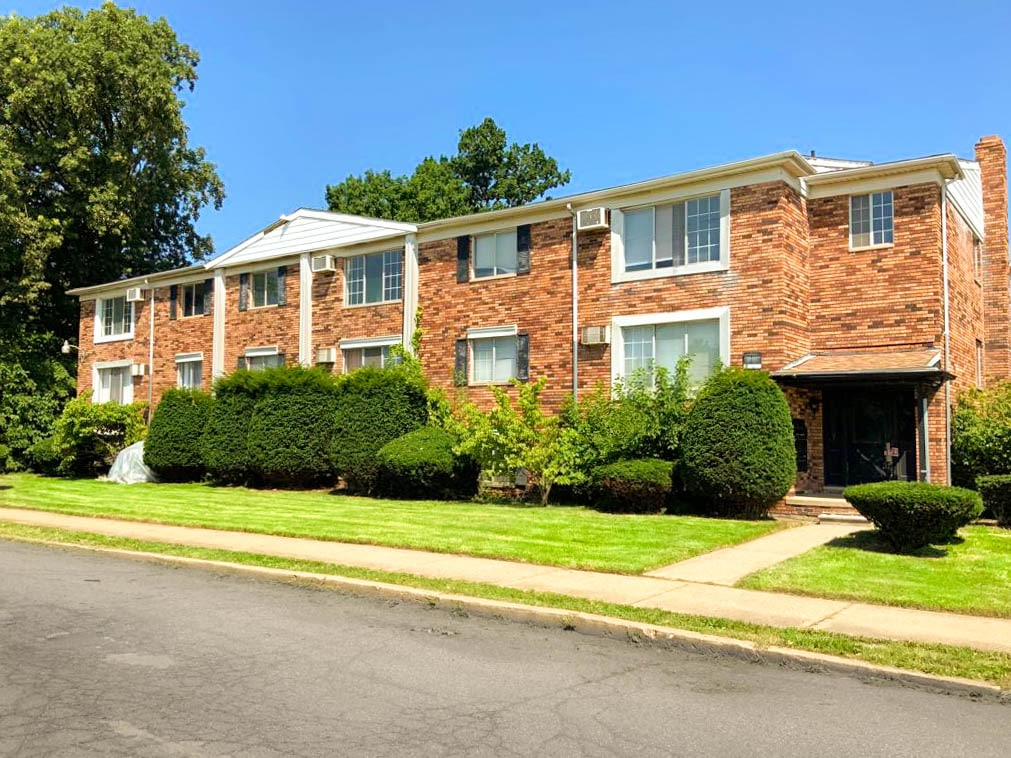 Build your portfolio, earn rewards.
Become an Affiliate!
Join the new generation of digital real estate agents and grow your income stream with RealT referrals.
To get started, just sign in or register!