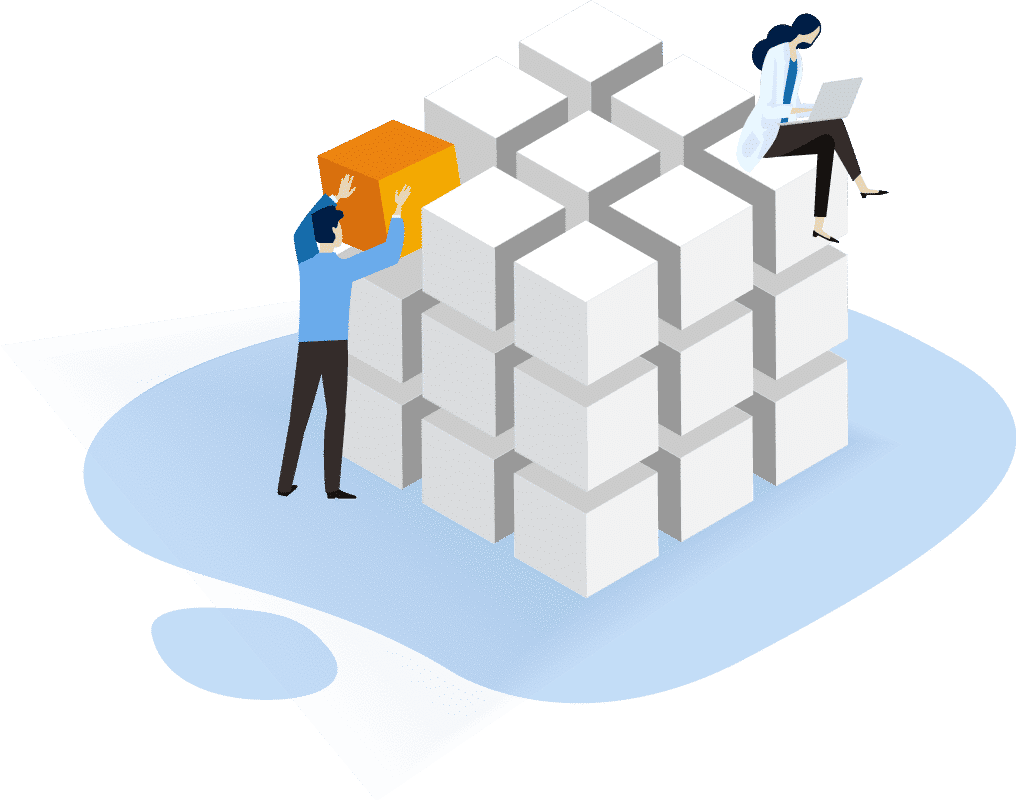 Fractional and frictionless real estate investing
Ownership Reinvented
For the first time, investors around the globe can buy into the US real estate market through fully-compliant, fractional, tokenized ownership. Powered by blockchain.
A digital symbol of ownership
Stock certificates, property deeds, licenses, and titles are all symbols of ownership. The digitization of these assets into "tokens" offers a new way of showing and transferring ownership, via the internet.
Learn more about tokenization: Yahoo! Finance
Permissionless, compliant, and first-of-its-kind
RealToken provides investors with a simple, intelligent, and user-friendly method to buy into fractional, tokenized properties, leveraging the U.S. legal system and the permissionless, unrestricted token issuance of Ethereum.
Investing with RealT means low maintenance property ownership, access to cash flows related to the property (e.g., rent), and frictionless ownership transactions via RealTokens.
Grow a global, digital real estate portfolio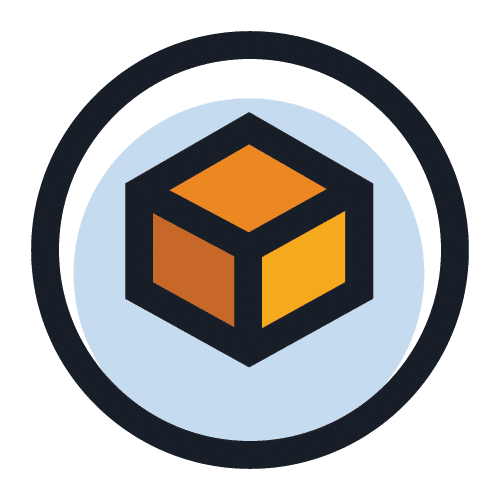 Unique Tokens
Ownership of each property is distributed across a finite number of representative tokens. Based on token share, owners can collect revenue from rent, and vote on property decisions.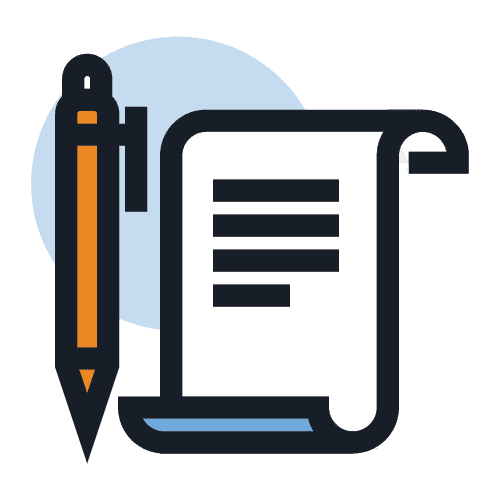 Property Managed
Each RealT property has a property management company managing the property on RealToken owners behalf. The property management company sources tenants, collects rent, and manages repairs, so the diverse group of RealToken owners don't have to.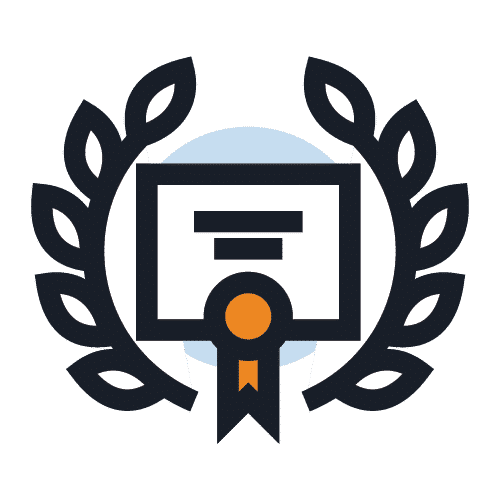 LLC Owned
Real estate can't directly be tokenized, but legal entities can. Each property is owned by a Limited Liability Corporation (LLC). Each LLC is tokenized to specific RealTokens and made available for purchase.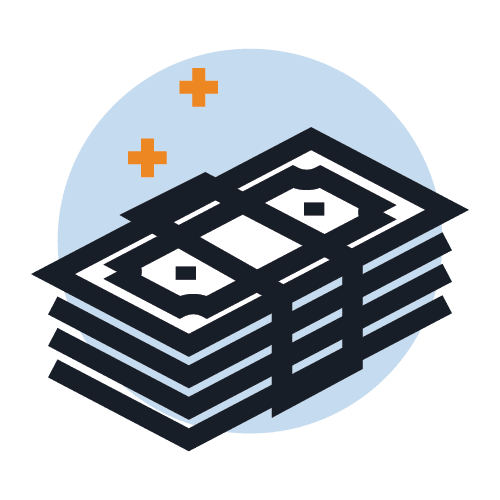 Daily Rent Payments
With blockchains, we no longer need to wait 30 days to receive a bank transfer. Owning property with RealT allows you to collect rent every day. Rent is paid using a US-Dollar stablecoin, sent directly to the Ethereum wallet that owns the property's RealToken.
Rent payments are automatically sent to investors

Who's talking about RealT?
Tokenizing Real Estate
The future of real estate investing is fractional
Tokenizing real estate has become the focus of many institutions in 2018, and is likely to continue into the future as Ethereum offers a way to add improved levels of liquidity (tokens) to a notoriously illiquid industry (real estate).
Fractional ownership democratizes access to real estate investment, and therefore distributes and minimizes the risks and labor involved with owning property.  And RealToken makes it even simpler!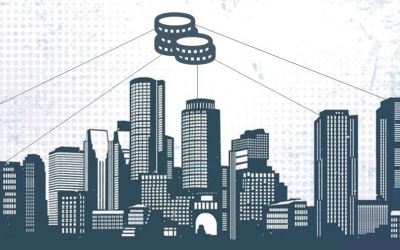 Digital real estate is much more than just a new mechanism for owning an asset — it's democratizing access to landlordship. Here we discuss how RealT is paving the way for the landlord of the future. The concept of 'Landlordship' goes back to ancient feudalism....
read more
Wherever or whoever you are saving for, we'll help you get there.