RealT Affiliate Program
Be an early investor in our very first home and receive perks like 3% cash back for every referral! Build your real estate portfolio and start earning rental revenue and referral rewards today!
Learn More
RealT Blog
Learn more about Tokenization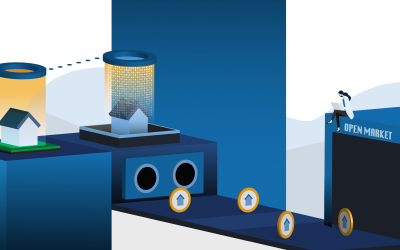 Digital assets are a new form of ownership. Want to see what asset tokenization looks like in practice? Here's a glimpse of the future of real estate.
read more
Wherever or whoever you are saving for, we'll help you get there.