LET'S GET IN TOUCH
Contact Us
Thanks for visiting, we're so glad you stopped by. Can we help you find something? Need to get in touch with us about something?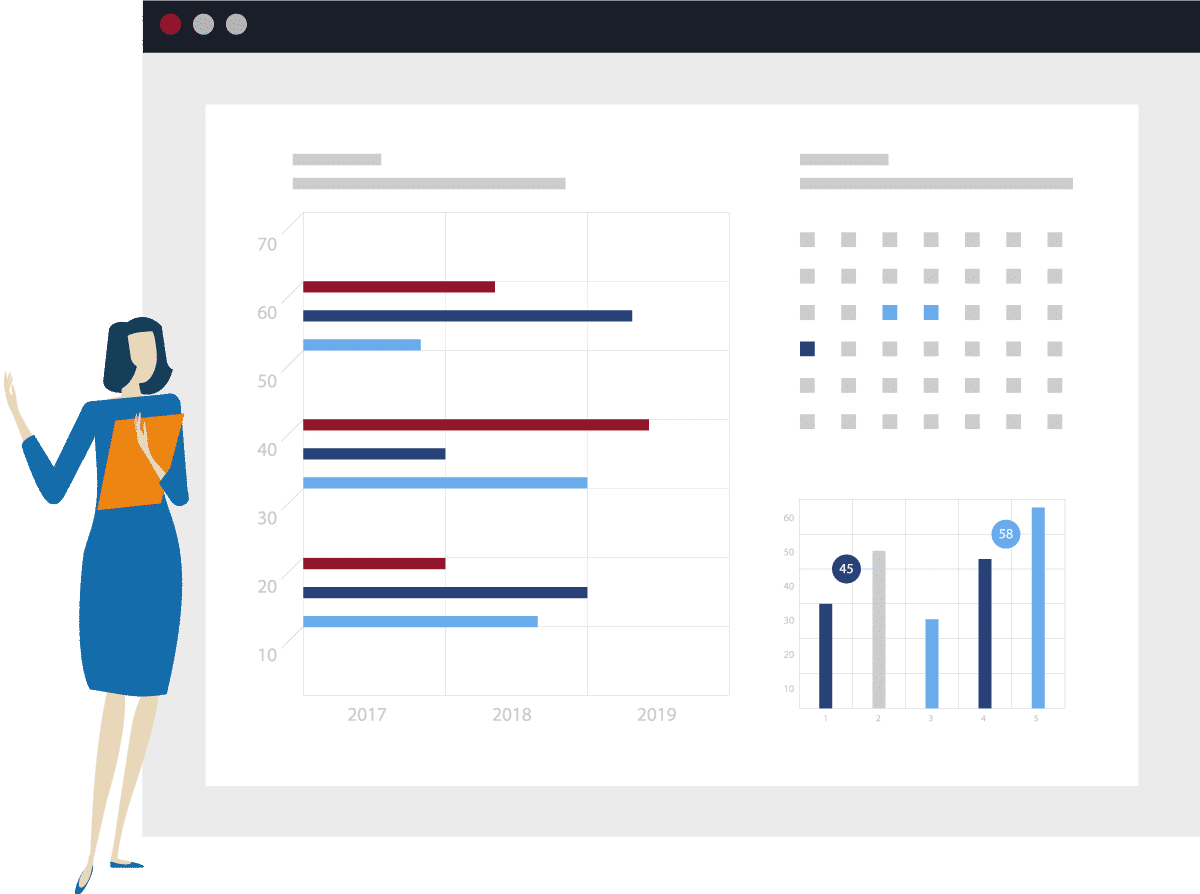 TECH SUPPORT
Trouble or confusion with your Ethereum wallet? Want to understand how the RealToken system works? We can help! Email us at: help@realt.co
Please feel free to reach out to help@realt.co with any questions, comments or concerns.
The offices of RealT are located at
2424 N. Federal Highway, Suite 159
Boca Raton, FL 33431
Wherever or whoever you are saving for, we'll help you get there.