RealT Affiliate Program
Be an early investor in our very first home and receive perks like 3% cash back for every referral! Build your real estate portfolio and start earning rental revenue and referral rewards today!
Learn More
LET'S GET IN TOUCH
Contact Us
Thanks for visiting, we're so glad you stopped by. Can we help you find something? Need to get in touch with us about something?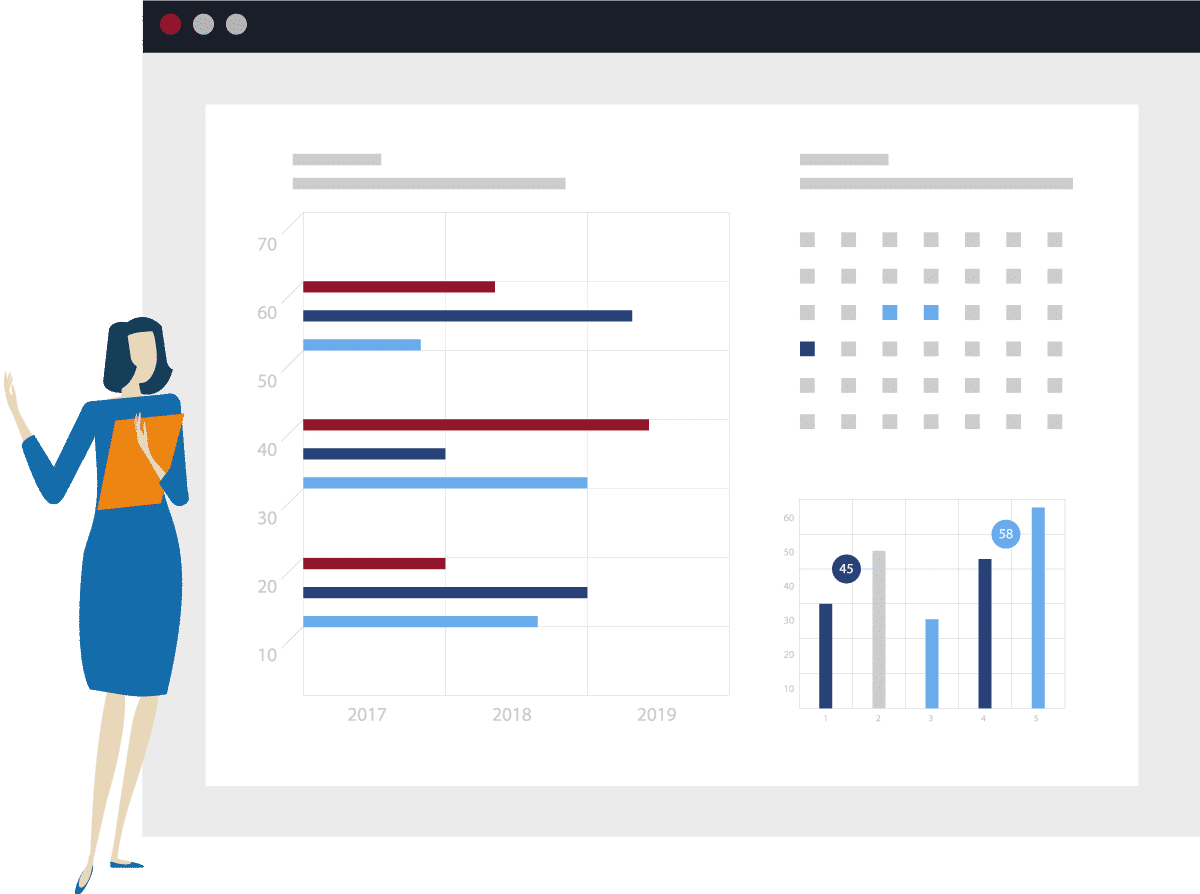 TECH SUPPORT
Trouble or confusion with your Ethereum wallet? Want to understand how the RealToken system works? We can help! Email us at: help@realt.co
Please feel free to reach out to Help@realt.co for any questions, comments or concerns.
Wherever or whoever you are saving for, we'll help you get there.