Looking for our older offerings?
It looks like you're in the U.S.
Thank you for your interest in RealT. We're currently working on a new offering for U.S. persons that is not yet ready for distribution. It's coming soon – register and we'll be sure to notify you when it's ready!
We appreciate your understanding as we continue to redefine real estate investing around the globe.
Showing 1–9 of 13 results
Why Detroit?
INVEST RIGHT
Detroit, one of the fastest growing major cities in America and best kept real estate secrets, is rich with history, and  possesses a colorful cultural fabric. Despite being among the 15 largest metro areas in the US, Detroit drivers spend the least amount of time in traffic during peak periods. Beyond automotive innovation, Detroit is home to dozens of startup incubators, and is surging on Inc.'s list of top 50 cities to start a business*. Root for the Lions, Tigers, Pistons and Red Wings, or enjoy the outdoors with over 200 miles of hiking trails nearby, 9 state parks, and over 3200 miles of coastline to explore.
There's something for everyone here, because Detroit is for everybody.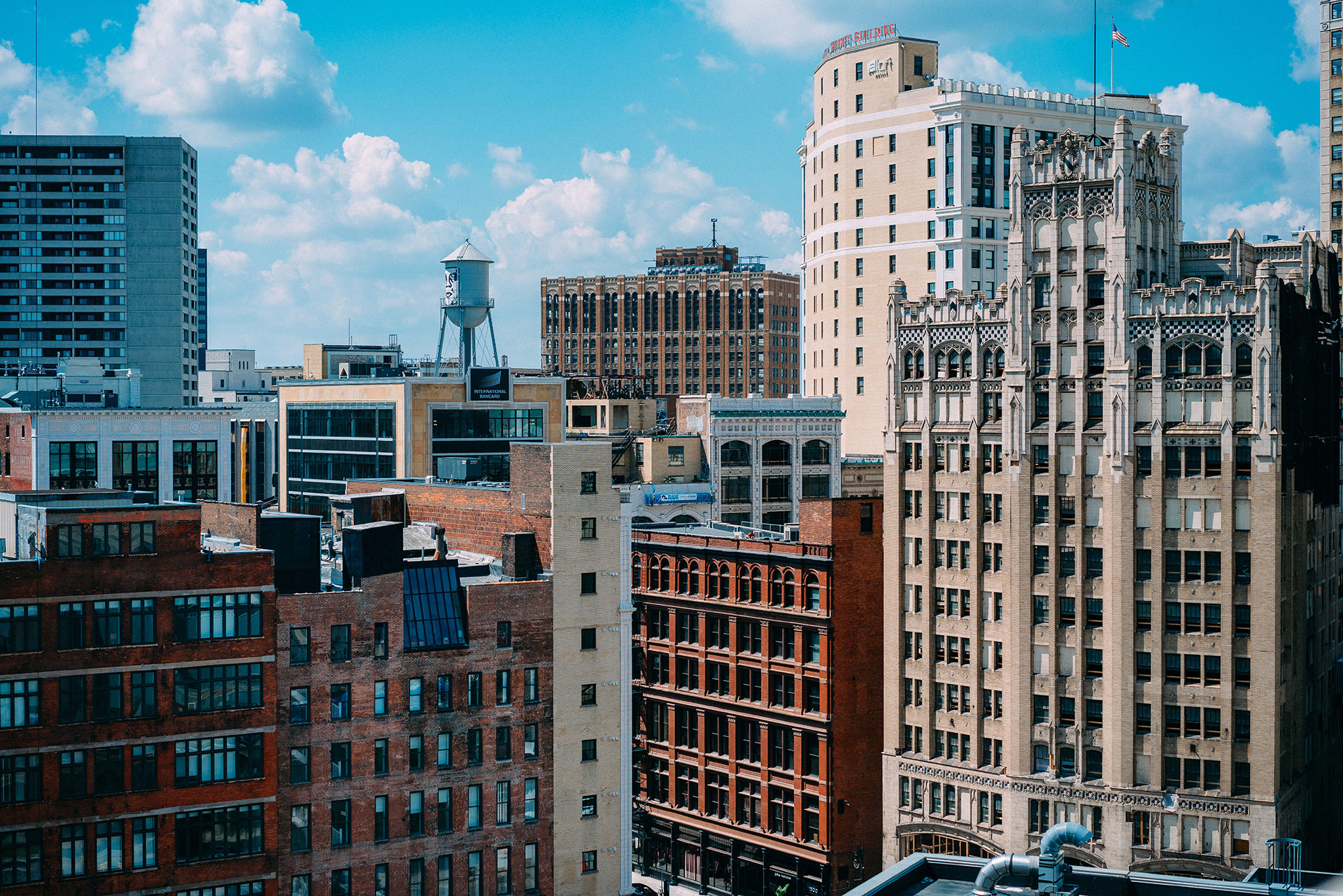 The Interests, in the form of Series #1 RealTokens and future series of RealTokens, being offered are highly speculative in nature, involve a high degree of risk and should be purchased only by persons who can afford to lose their entire investment. There can be no assurance that the Company's business objectives will be achieved or that a secondary market would ever develop for the Interests, whether via the RealToken Website, via third party registered broker-dealers or otherwise. Investing in private placements requires high risk tolerance, low liquidity concerns, and long-term commitments. The Interests being sold are not FDIC insured, may lose value, and there is no bank or other guarantee.