No products were found matching your selection.
Why Toledo?
INVEST RIGHT
A historic industrial city with a rich heritage, Toledo sits at the intersection of affordability, quality of life, and business growth. Named number one in the nation among mid-sized cities for new business investment by Site Selection Magazine in 2021, Toledo has approximately $2.2 billion worth of projects currently underway or recently completed. That means nearly 3,500 new permanent jobs in a city already well-known for its arts scene, its nationally-awarded zoo, and its long stretches of waterfront along the Maumee River and Lake Erie.
Cheer for the Mud Hens at their new stadium. Enjoy the 70+ restaurants that line the walkable downtown streets. Visit Picasso, Matisse, and van Gogh at the Toledo Museum of Art. Go to the symphony, the opera, the ballet. Take in a show at one of the historic renovated theaters. Toledo something to offer everyone, and it just keeps getting better.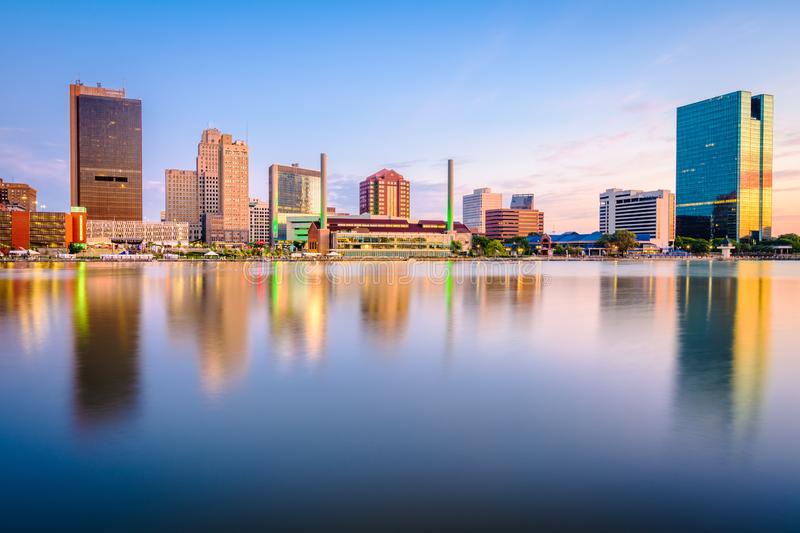 The Interests, in the form of Series #1 RealTokens and future series of RealTokens, being offered are highly speculative in nature, involve a high degree of risk and should be purchased only by persons who can afford to lose their entire investment. There can be no assurance that the Company's business objectives will be achieved or that a secondary market would ever develop for the Interests, whether via the RealToken Website, via third party registered broker-dealers or otherwise. Investing in private placements requires high risk tolerance, low liquidity concerns, and long-term commitments. The Interests being sold are not FDIC insured, may lose value, and there is no bank or other guarantee.